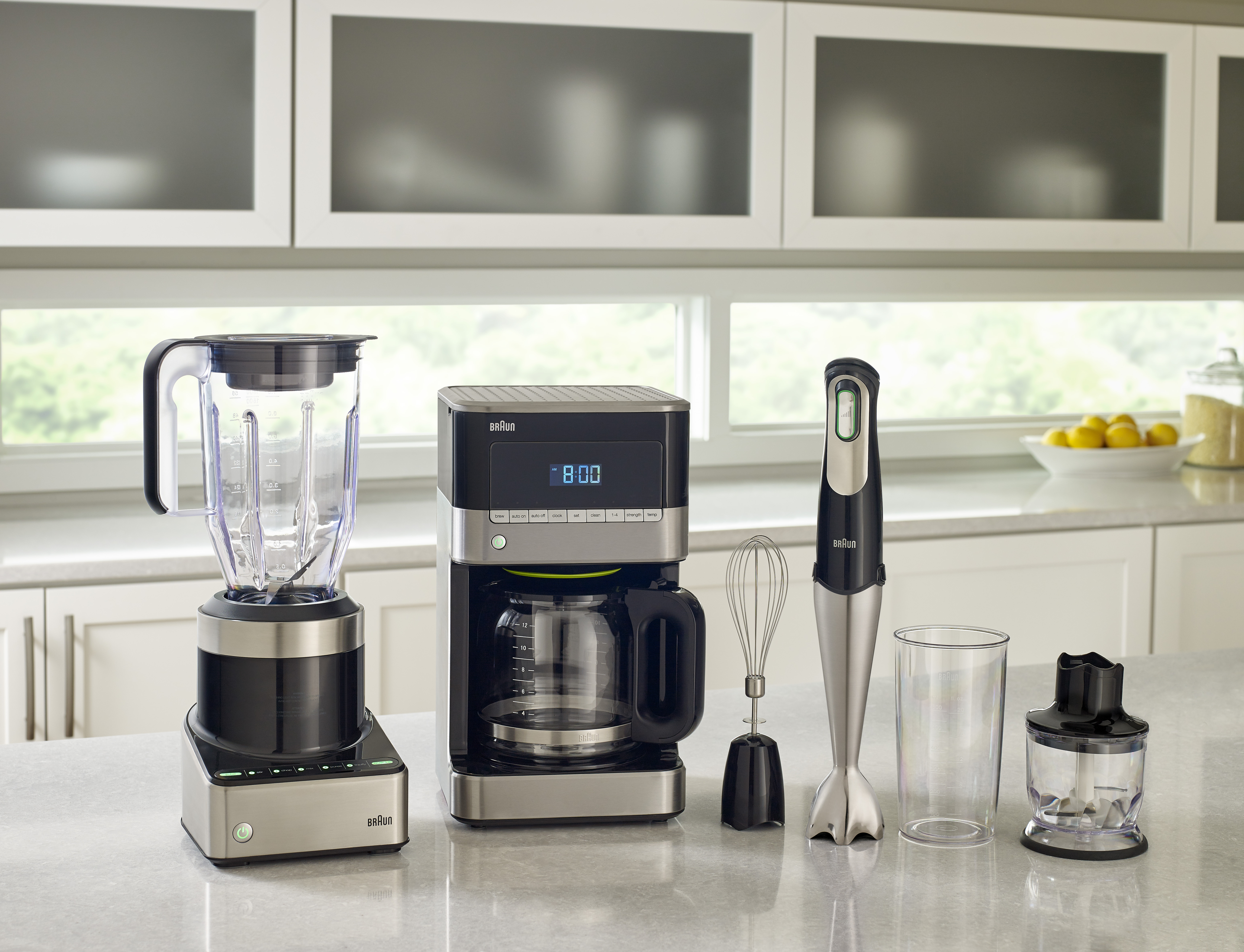 Appliances with Brain and Braun
"Conquer the Expected" the tag being used to re-introduce one of the most globally recognized brand names in appliances to the North American market.  The German brand is known as a leader in small kitchen appliances and home products in terms of performance, stylish elegance, durability and reliability. It is all of these trademark characteristics that will be making their way back into Canadian homes thanks to the De'Longhi Group and the expansion of their brand portfolio with the Braun Kitchen Collection.
I had the opportunity to attend a launch event recently hosted at the residence of the Counsel General of the Federal Republic of Germany.  In a beautiful outdoor setting I learned about the fantastic new product line through an interactive and hands-on experience under the supervision of Canadian Master Chef icon, Claudio Aprile.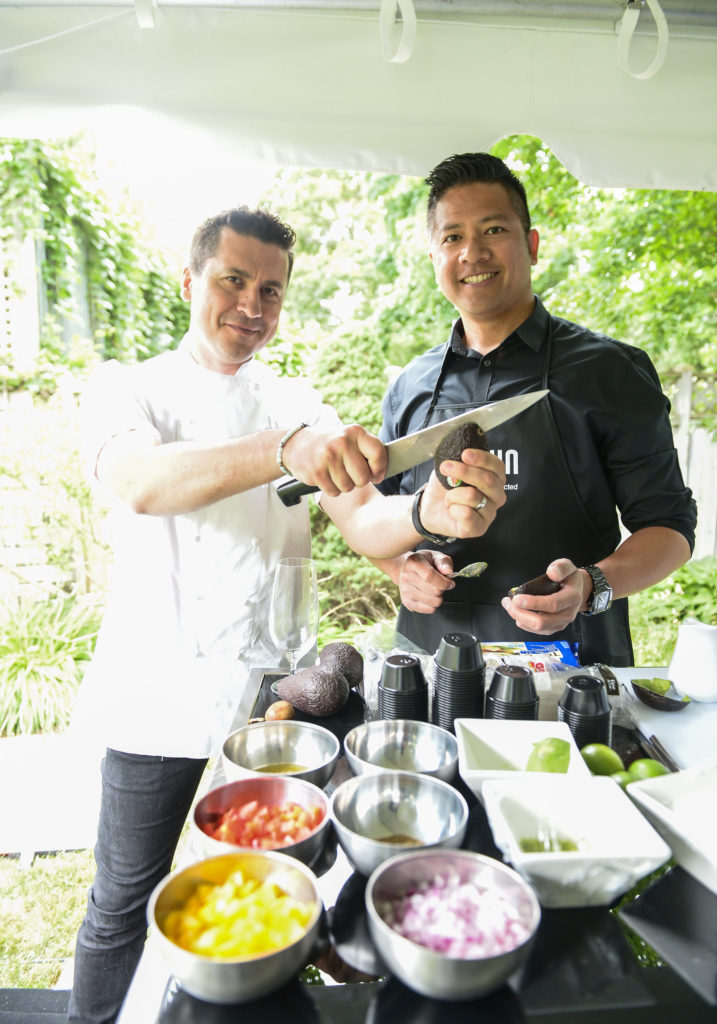 After learning about some of the intuitive and ergonomic features of the Braun Brew Sense Coffee Maker (a 12 cup drip coffee maker featuring a uniquely-designed top air filtration system,  a warming plate that maintains a constant temperature, and user-friendly control panel with LED indicators and easy-to-read buttons and functions); Braun Multiquick 7 (a versatile hand blender with five attachments, designed to be used with one hand and allowing the user to intuitively change the speed and power using just touch); and Braun PureMix (a blender delivering optimal blending results through a specially designed pitcher and blade system along with the ability to auto sense contents and maintain optimal speed to power through all the ingredients) I was treated to a delectable brunch prepared by Chef Claudio, demonstrating how "Braun Makes Brunch Better".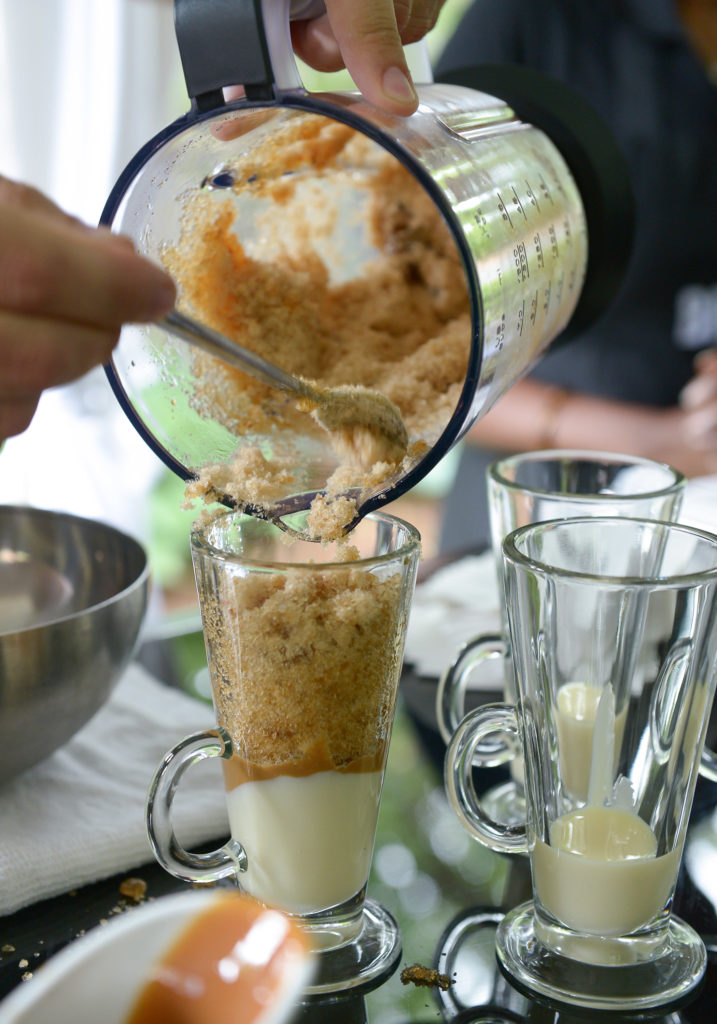 Traditional breakfast dishes were elevated to five-star status, a testament to how consumers can Conquer the Expected in their kitchens. The brunch menu included an indulgent coffee slush drink; tostada with whipped avocado, silken tofu, sunny side egg and sundried tomato pesto; mixed berry fruit smoothie; and pancakes with cardamom, caramel whipped cream and cherry compote.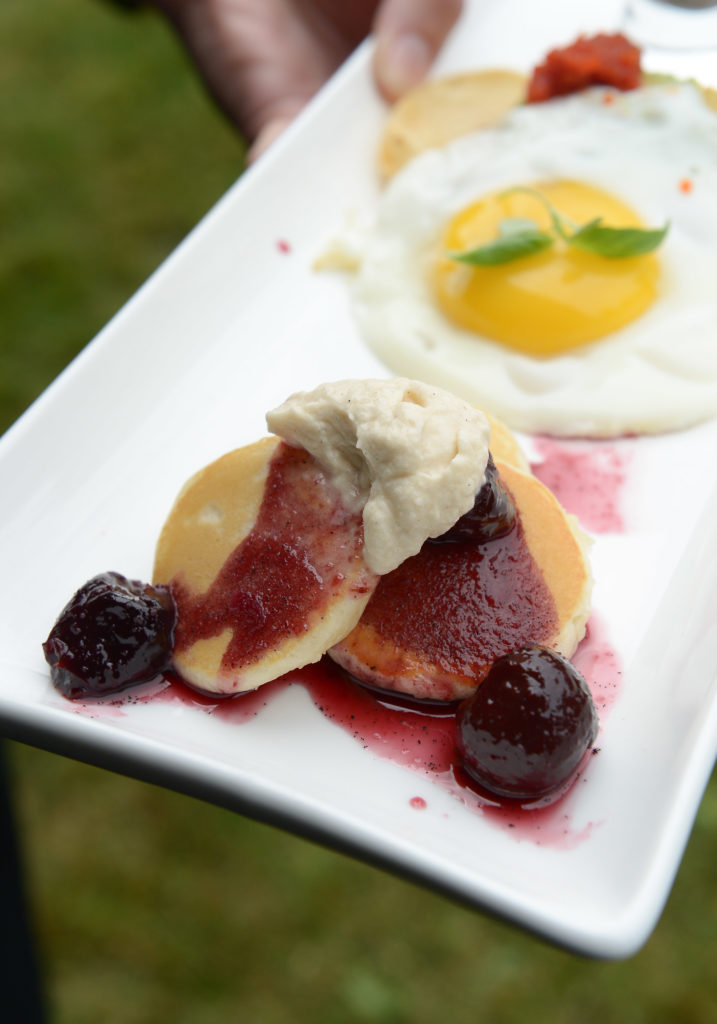 Upon witnesses the brand's designs and performance, it's easy to see why Braun has been well-known across the world for 95 years and it will continue to inspire consumers with its return to North America. Buon Appetito!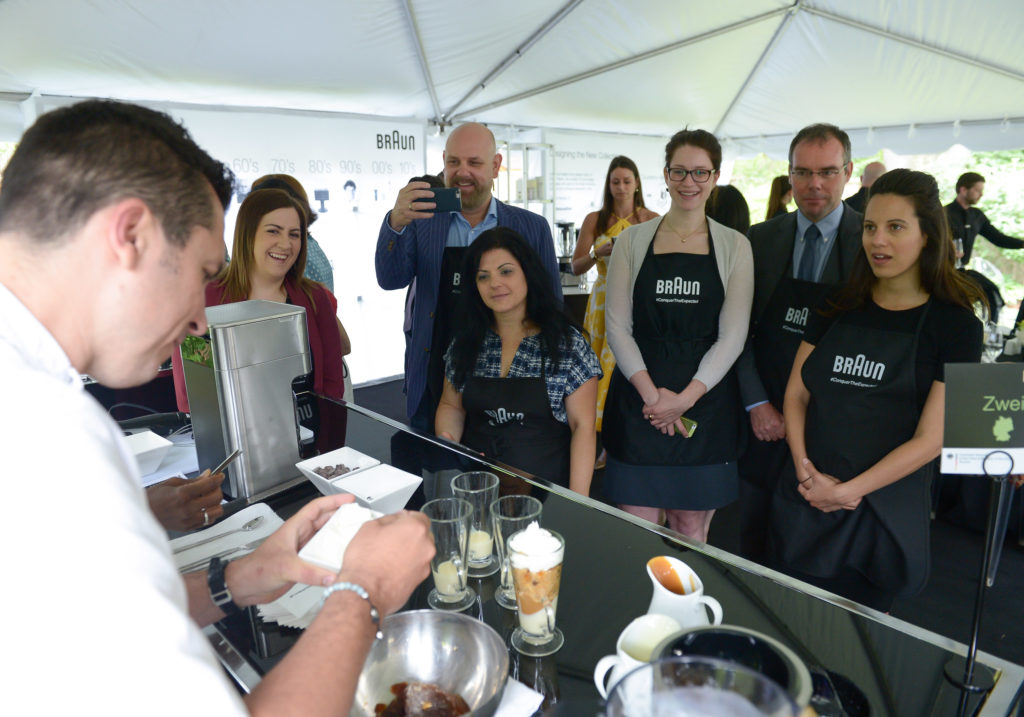 Photography Credit: George Pimentel
For more information on the Braun kitchen appliances including retail outlets visit: