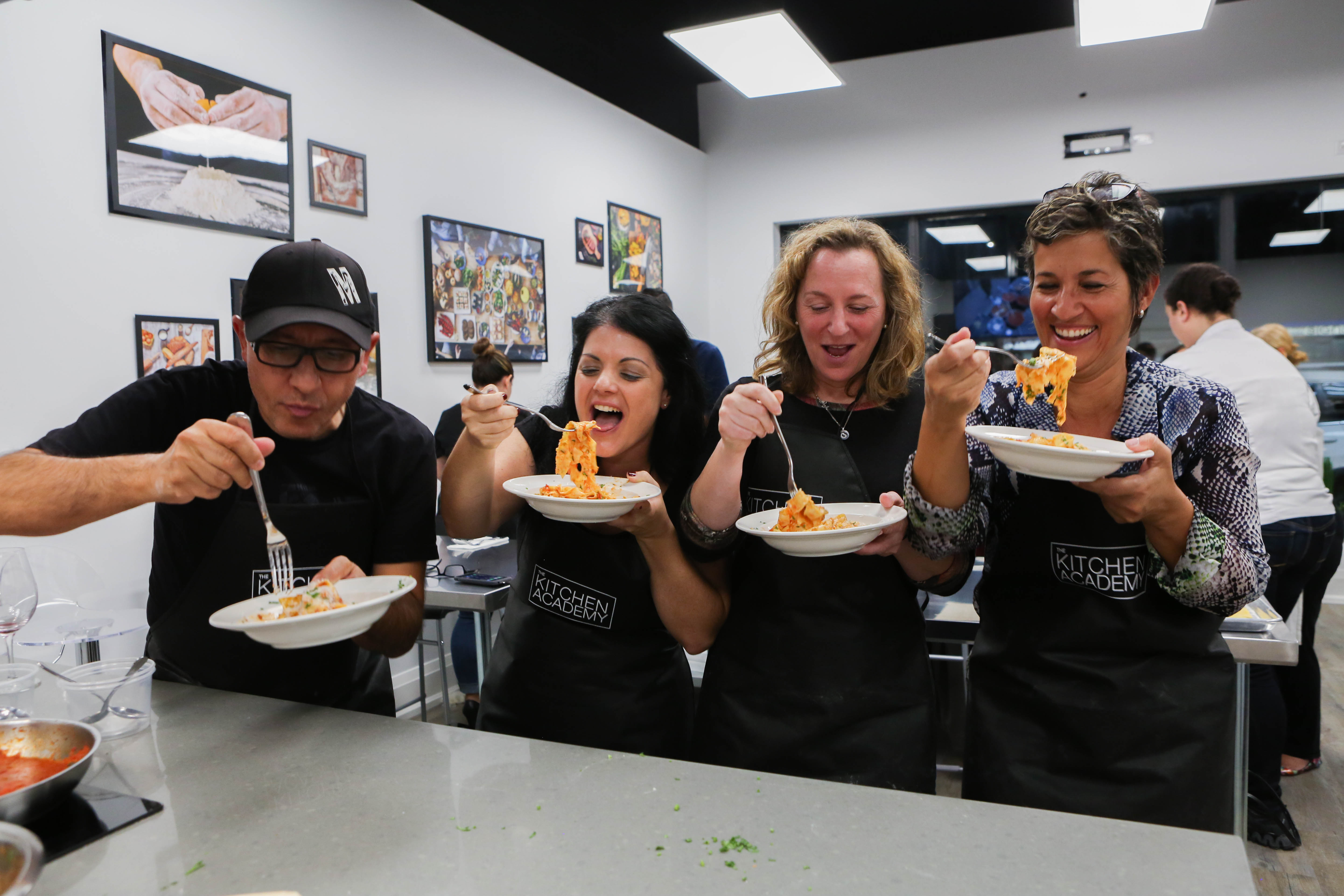 Lessons in Fun at The Kitchen Academy
One of my greatest joys is spending time in the kitchen and when I get to do that in the company of friends it makes me happier still.  I was all smiles recently at a special preview event for The Kitchen Academy, Vaughan's newest cooking studio.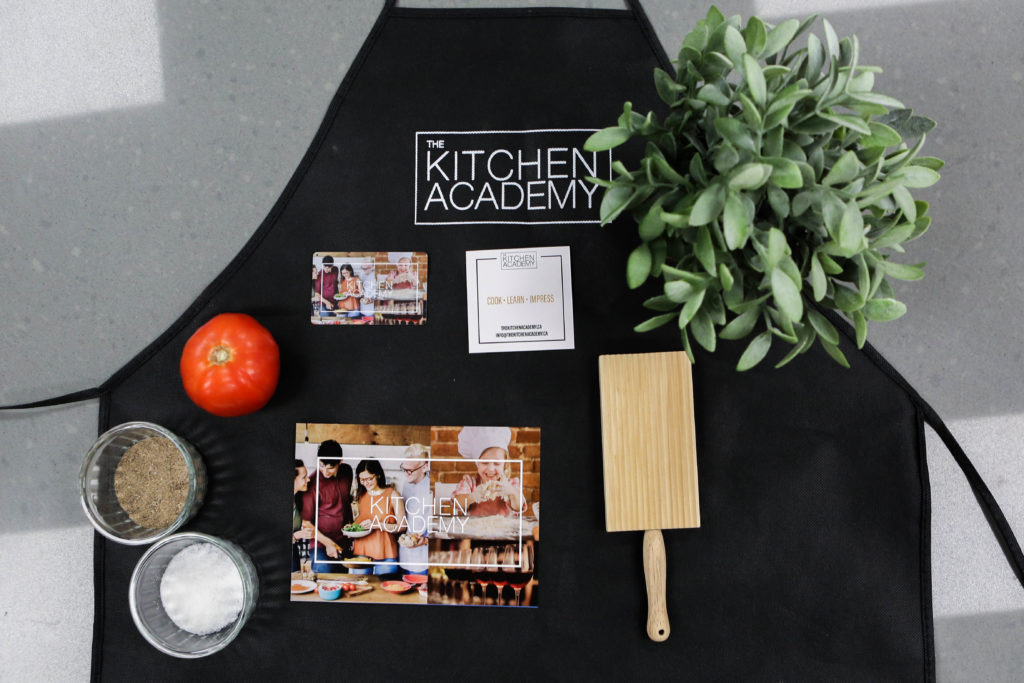 The Kitchen Academy is a recreational cooking studio that combines education and entertainment, with hands on lessons that are designed to cook, learn and impress.  From the novice to the gourmet; children to adults, it's a great new space where cooking instruction is combined with food education and a whole lot of fun.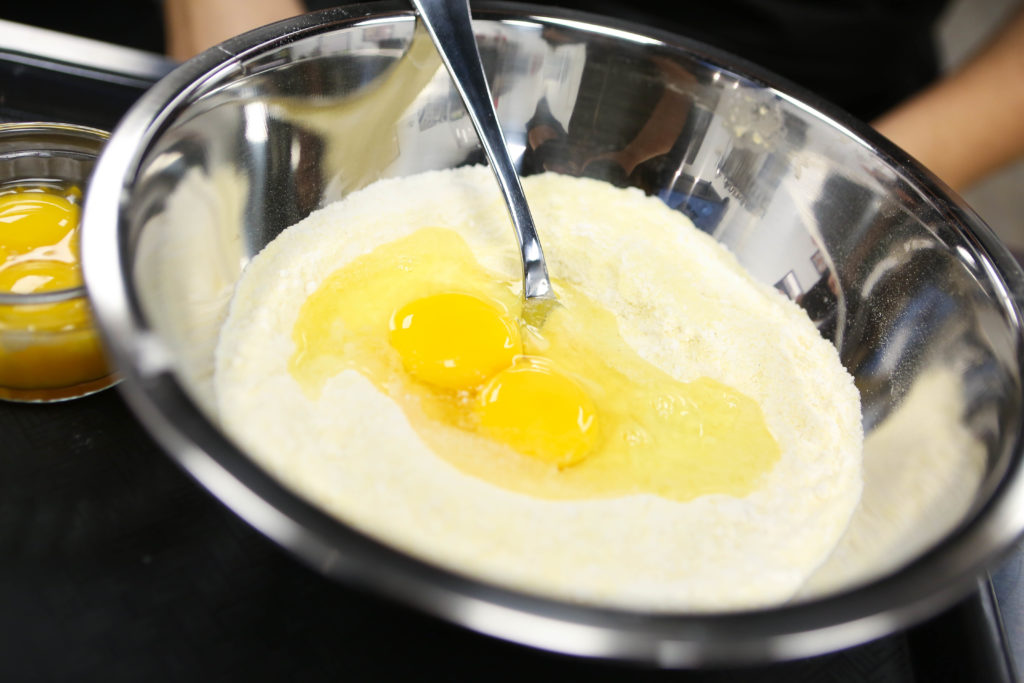 After a glass of wine and an amuse bouche Chef Carla got the good times rolling with a lesson in pasta making.  Under her direction we prepared a basic egg pasta dough.  She demonstrated how the dough formed the base for many different pasta shapes; how it could be transformed into colored and striped dough with the addition of vegetable purees; and filled with delectable ingredients like ricotta and squash to make billowy ravioli.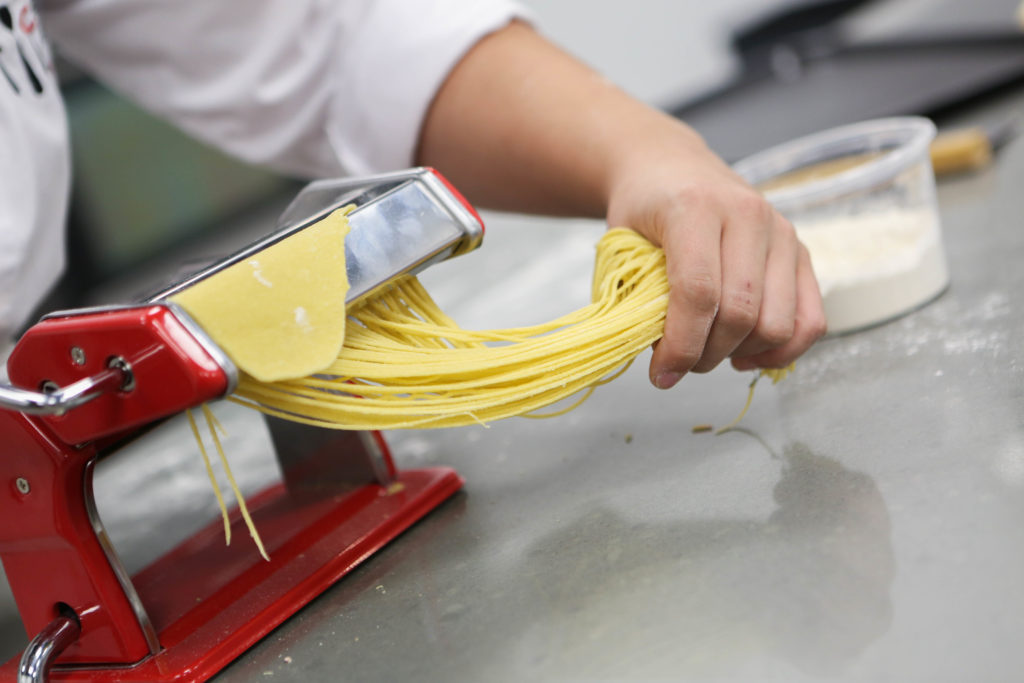 Working in pairs we each got our hands dirty rolling out sheets of dough and forming spaghetti, fettuccine and ravioli.  We were then given all the fiery ingredients to make a classic Puttanesca sauce which we then spooned over our fresh noodles to enjoy.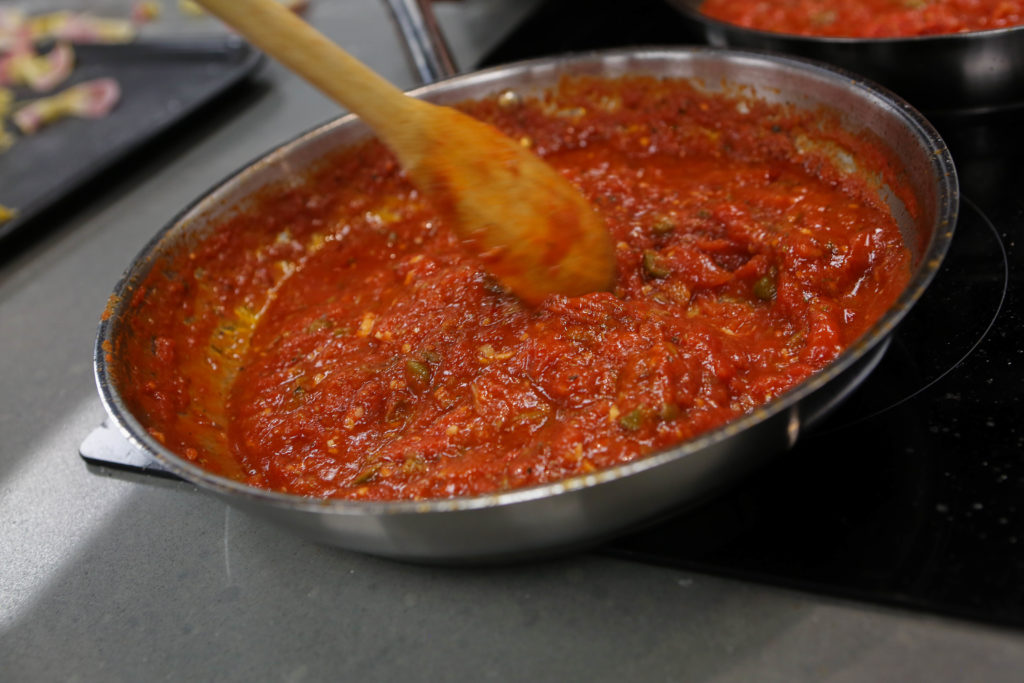 A great evening, in the company of great people, preparing and enjoying great food.  A true lesson in fun which I believe is what cooking is all about.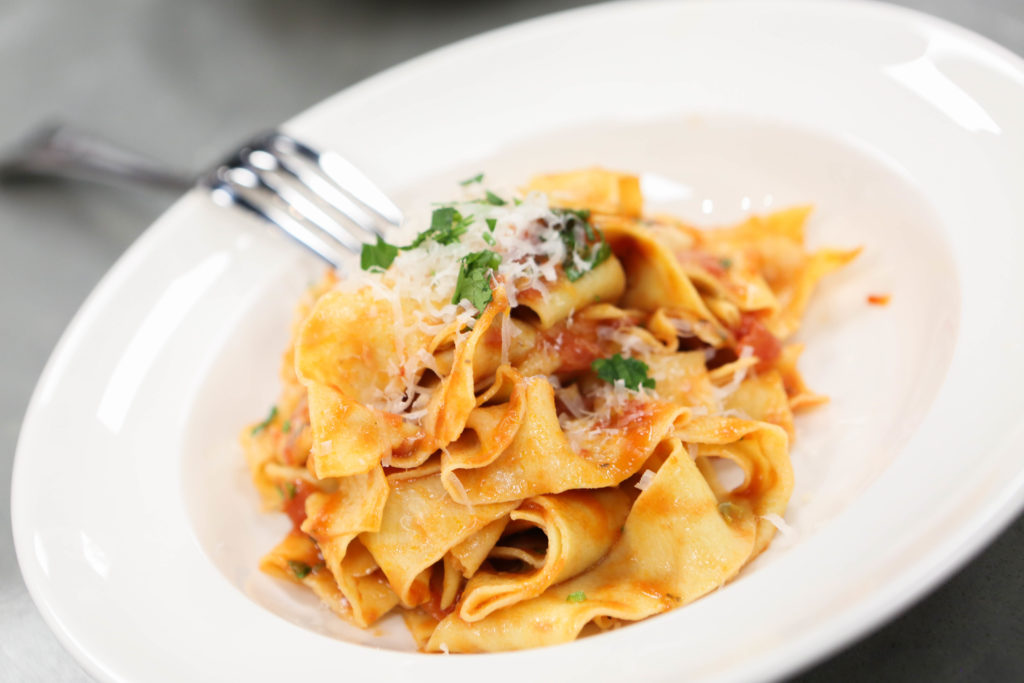 Congratulations to the entire team at The Kitchen Academy on creating this wonderful new gathering place. Buon Appetito
For more photo highlights (courtesy of Vanessa Galle Photography and Design Inc.) of my Pasta 101 visit my Facebook Page
For more information on The Kitchen Academy and class schedules visit www.thekitchenacademy.ca