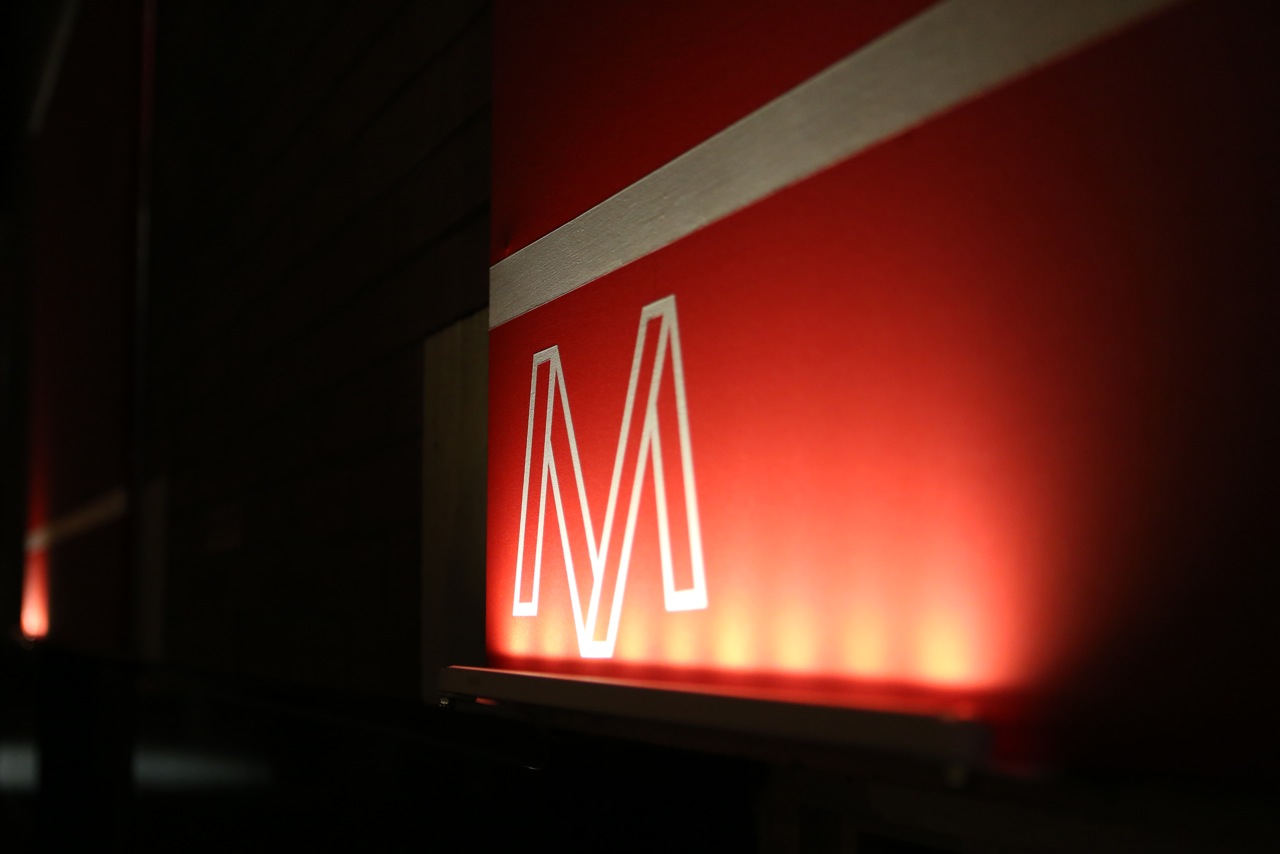 Michael's on Simcoe has Made its Mark
Elegant and glamorous dining; sleek and stylish ambient lounging with a twist; and artistic and appetizing menu selections.  These characteristics are may not be the first that come to mind when coming up with descriptors for a steakhouse, Michael's on Simcoe however, is reshaping the way people think of a steak and seafood establishment.
Superbly located in the heart of Toronto's financial and theatre district this restaurant imparts its excellence from the moment of arrival.  I was among the many in attendance for an evening of elegance where I was treated to fabulous live entertainment and samples of some of Michael's signature dishes.
I was immediately impressed with the venue which breaks down the barriers of a traditional steakhouse by challenging the overly masculine ambience that has long been a trademark of the genre.  Both the dining room and lounge are stylish, chic and very inviting.  Throughout the course of the evening , my guest and I enjoyed some of their tantalizing cocktails, several of which are classics that take on a new  and playful twist.  Among our sensational sippers:  the Breakfast in Paris, Cherry Blaster, Serpentine and Raspberry Mojito.  Each of these were great accompaniments for the delectable cuisine being served up throughout the night.  Some of the menu selections included:  a luscious lobster BLT; succulent octopus skewers; fantastic fresh tuna crudo; crispy chicken sliders with Ceasar topping; steak tartar in miniature; and oysters.
While I did not have the opportunity (nor the space in my stomach) to enjoy a steak, I was rather impressed with a meat locker that almost felt like part of the modern art framing the dining room.  Virtually larger than life, encased in glass, are varying cuts of meat, each marked by their age, that seem almost surreal.  True artistry for any carnivore, particularly because of the fact that, the cut, can be customized to the palette.
Michael's on Simcoe certainly made it's mark on me and I will most definitely be returning. Buon Appetito!
To view the entire photo gallery from this event:
www.facebook.com/media/set/
For more information and menu visit:
www.michaelsonsimcoe.com