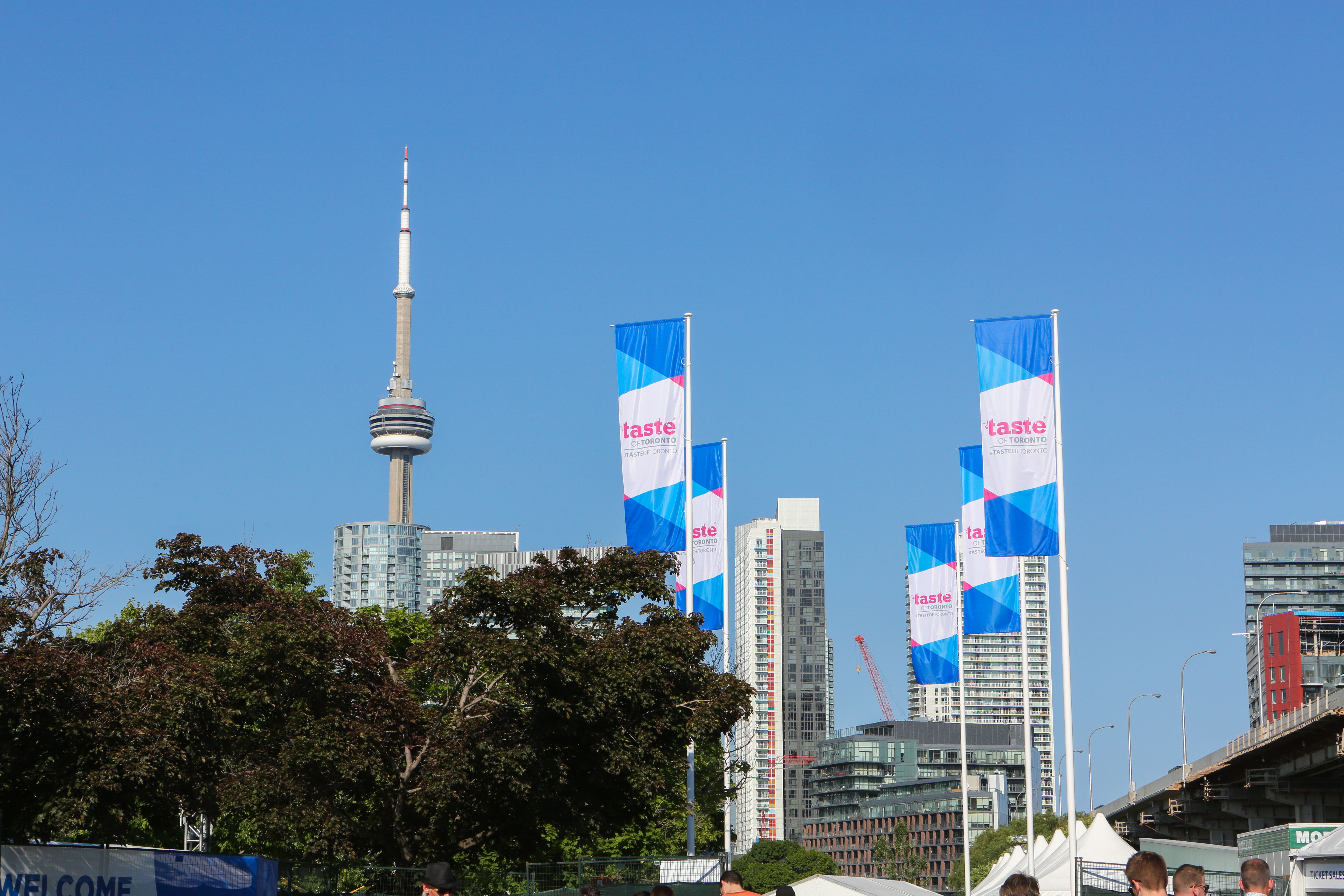 Taste of Toronto: Defining Taste
Taste, defined as the sense by which the flavor or savor of things is perceived when they are brought into contact with the tongue.   A definition brought to life at the recent Taste of Toronto held at historic Fort York.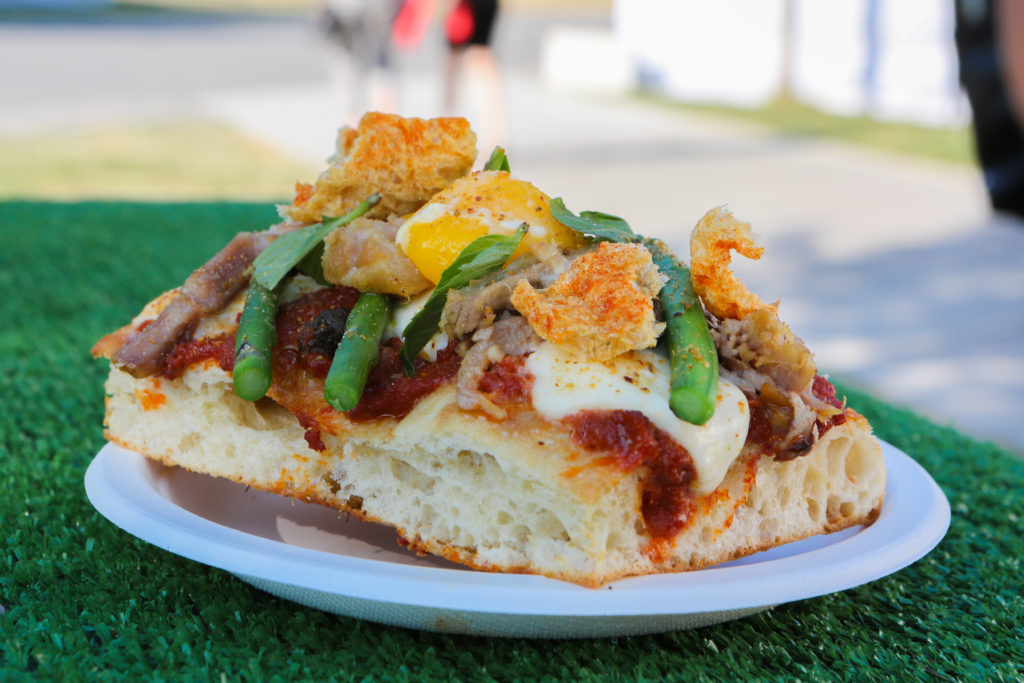 The event which marked its third delectable year featured tastes and flavors to tantalize the thousands of taste buds that made their way to this delicious destination over the course of four days. With fourteen of Toronto's finest restaurants offering up over 70 mouthwatering dishes; a marketplace featuring 70 artisan producers; and many interactive cooking features, it's easy to understand why this is called Toronto's Tastiest Restaurant Festival.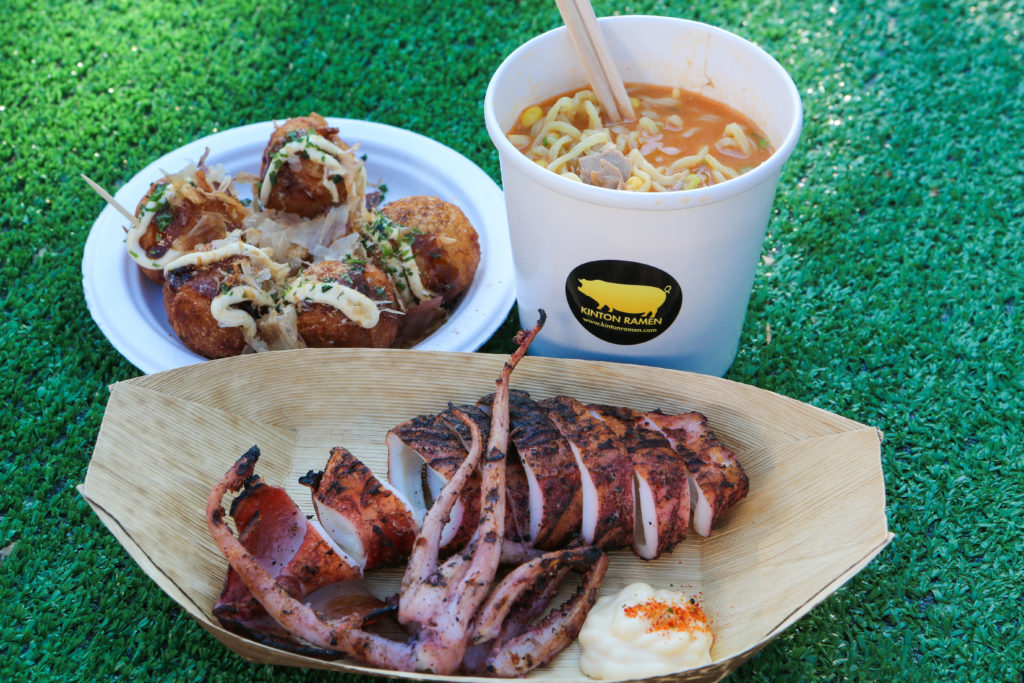 The event grew not only in size and activity but portion size as well.  Patrons were offered heartier samples this year as opposed to the smaller appetizer size bites from prior years.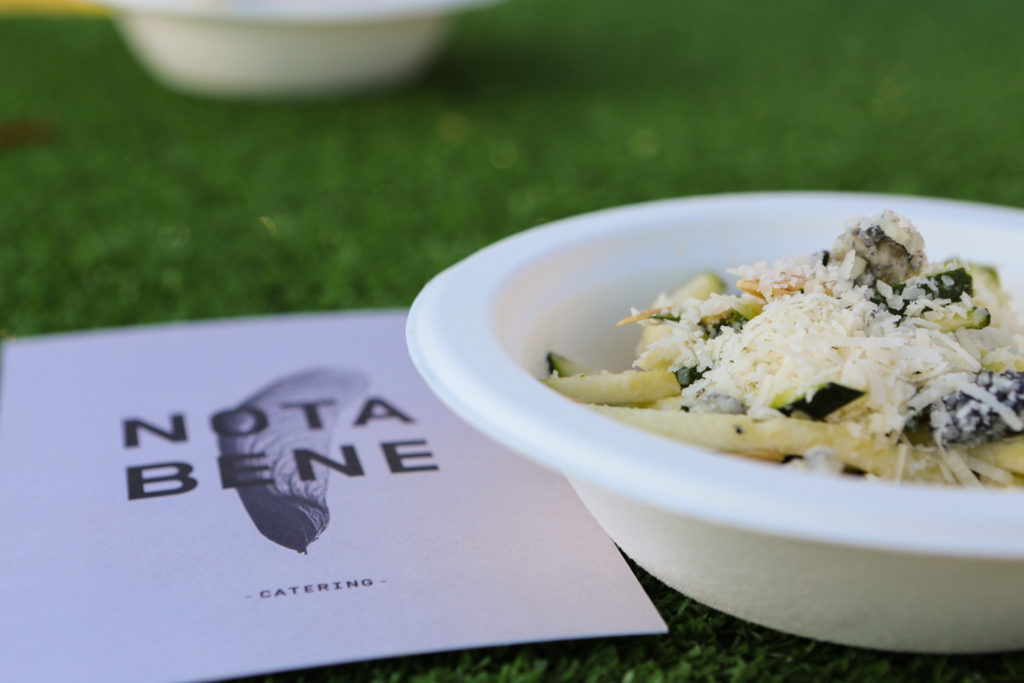 The phenomenal fare I savored this year included: the crispy calamari Po-Boy and ricotta gnudi from The McEwan Group (served up by Chef Mark himself); the state fair corn dog with corn relish and curried mustard from Barque; succulent oysters on the half shell from Richmond Station; a taste of Canadiana with the smoked true north salmon from Piano Piano; olive oil poached tuna with slaw and crispy quinoa from Little Sister Indonesian & Noorden Food Bar; melt-in-your-mouth lamb tenderloin spiducci from Rasa; a flavorful empanada de tinga (empanada filled with chicken cooked in chipotle and tomato soffrito) and indulgent churro nest filled with dulce de leche ice-cream from El Caballito & Los Colibris; creamy potato croquettes and baklava ice cream from Mamakas Taverna; zucchini carpaccio with toasted almonds and truffle pecorino from Nota Bene; pizza piled high with porchetta, fior di latte, asparagus, truffled and a poached egg from along with a refreshing watermelon salad with feta; and last but certainly not least the Takoyaki (deep fried octopus balls), Ika Maruyaki (char-grilled whole squid), and pork spicy garlic ramen from Kinka Family Inc. (who were by far the most entertaining loudly singing up every order).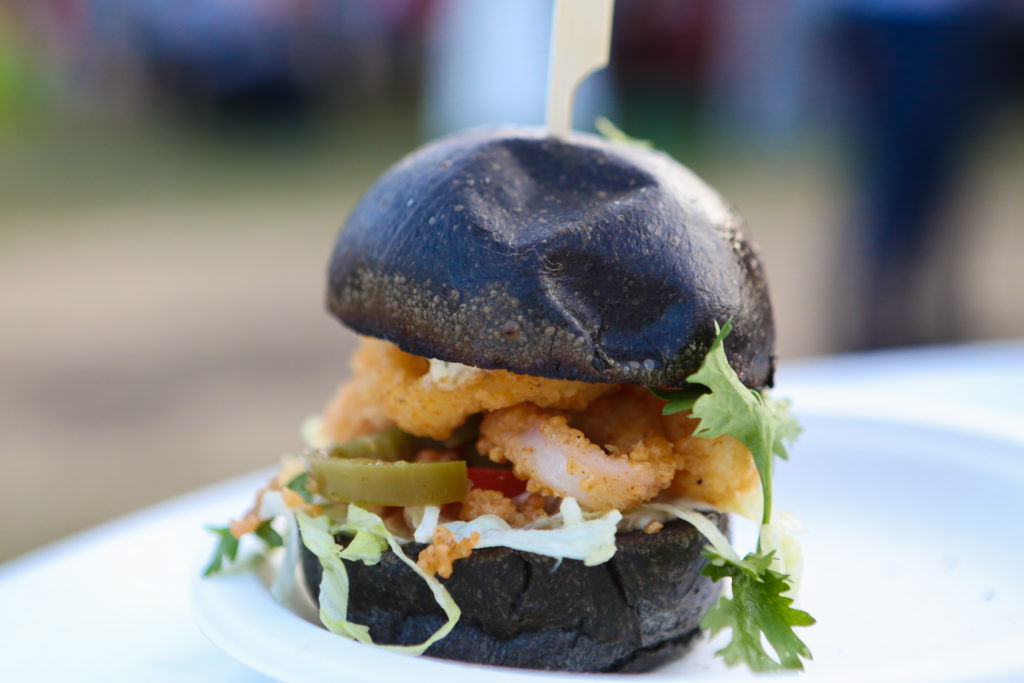 Taste of Toronto is an event that continually satisfies my appetite for fine fare and truly defines taste.  Buon Appetito!
Photography courtesy of Vanessa Galle Photography and Design Inc.
For all the photo highlights visit my Facebook Page