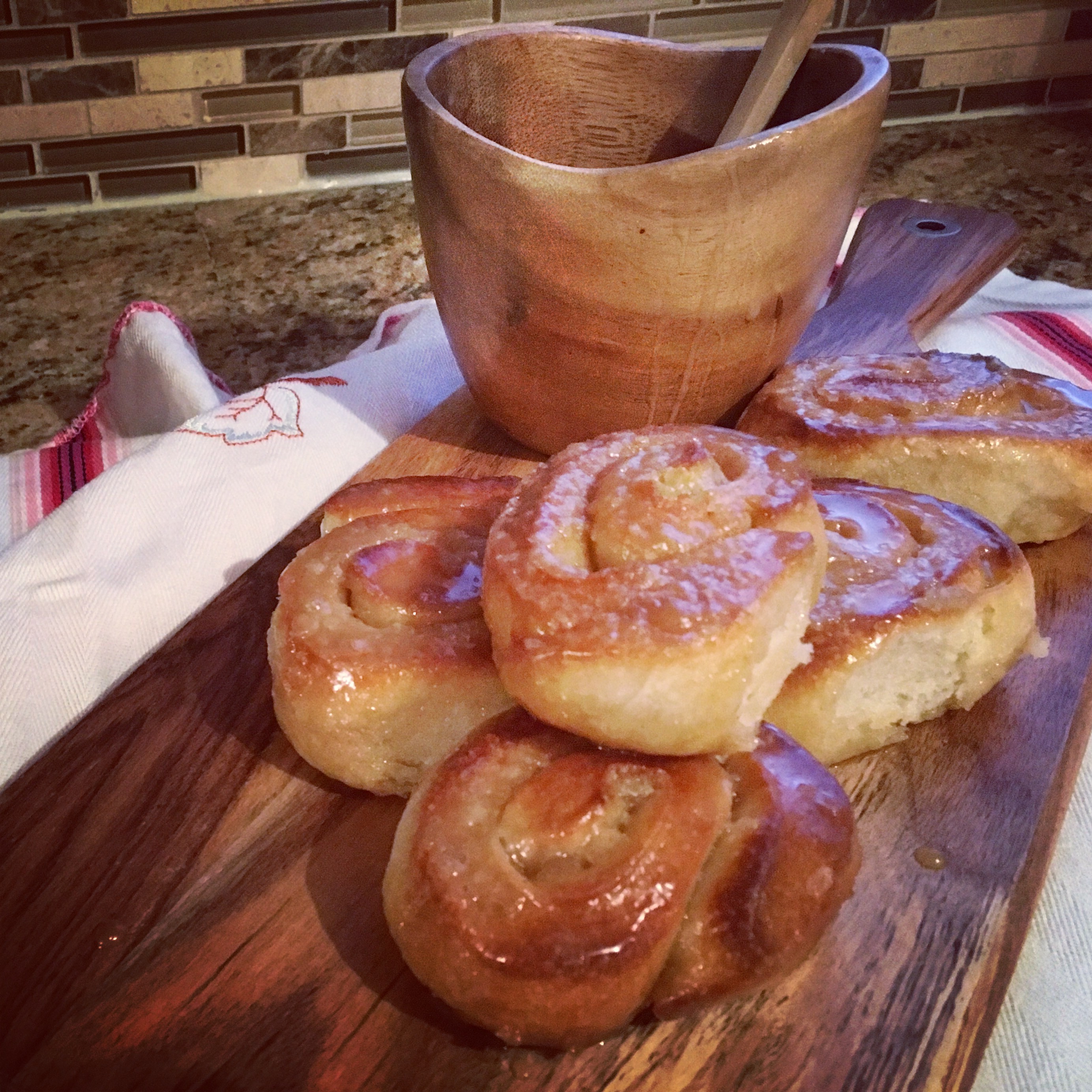 The Best Things in Life are Sweet
In the cookies of life, friends are the chocolate chips.  In my case, some of those friends happen to be the premium bits of indulgence that make every bite of life incredibly sweet.  One such friend is an incredible woman who bakes the world a better place, Suzie Durigon.
Suzie is an extremely talented food blogger (Just Crumbs), recipe developer and culinary instructor.  Beyond that she is also someone I am proud to call a friend, dare I even say my soul sister.  In the short time that I have known her we have really connected in the realm of food and beyond, sharing banter both online and off. Because she is a dear friend, when I heard she had suffered and injury during a freak accident in the Serengeti (our little inside joke) I packed up some goodies and went to pay her a visit.  This act of me, merely being me, turned into me (along with a few others) being the very lucky recipient of one of Suzie's random acts of sweetness.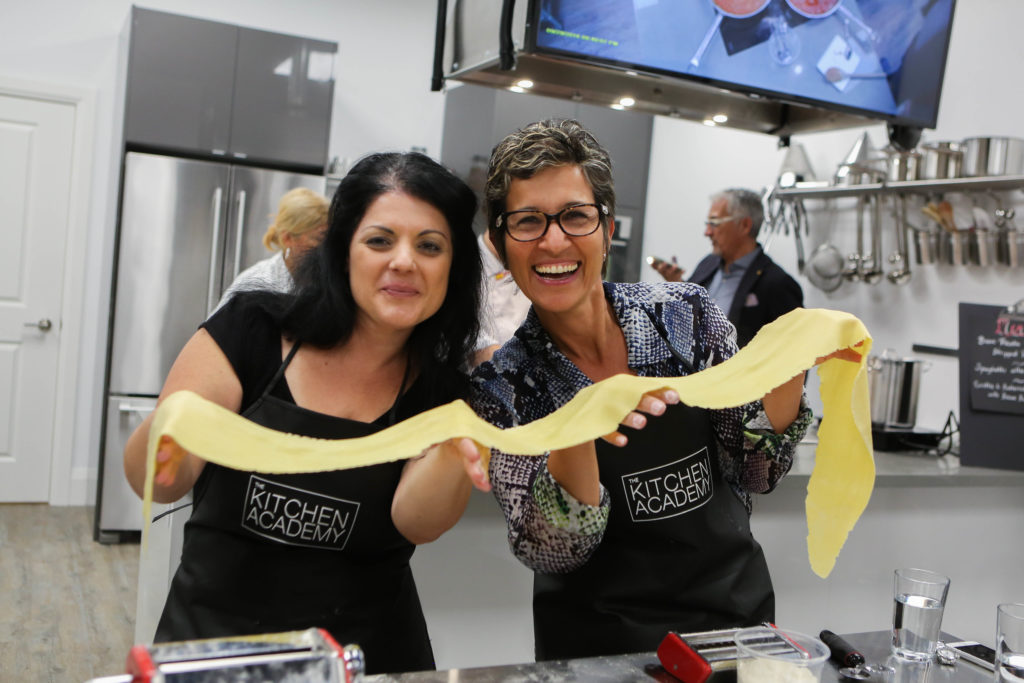 Adding to her incredible list of attributes is the fact that she is one bad-ass baker whose mission is to change the world one cookie at a time; a mission she has coined "Bake It Forward". She created Bake It Forward as a way to recognize kindness, perseverance, adversity, grief, joy, sacrifice and a myriad of other of life's moments, accomplishments, events and stages. The conduit for this recognition, delicious baked goods meant to resonate with each recipient. She prepares freshly baked treats that are meant to be sheer delight and indulgence to enjoy in the moment, or nostalgic in some way to honor the past.
In other words, because she bakes, she tries to make life a whole lot sweeter for everyone else and she does it for the sole purpose of making people feel good, and in the hopes that others will pay it forward in the same way (whether with homemade or store bought treats).  Pretty incredible right?  If you ask me, I think her apron is just a cape that she's wearing backwards.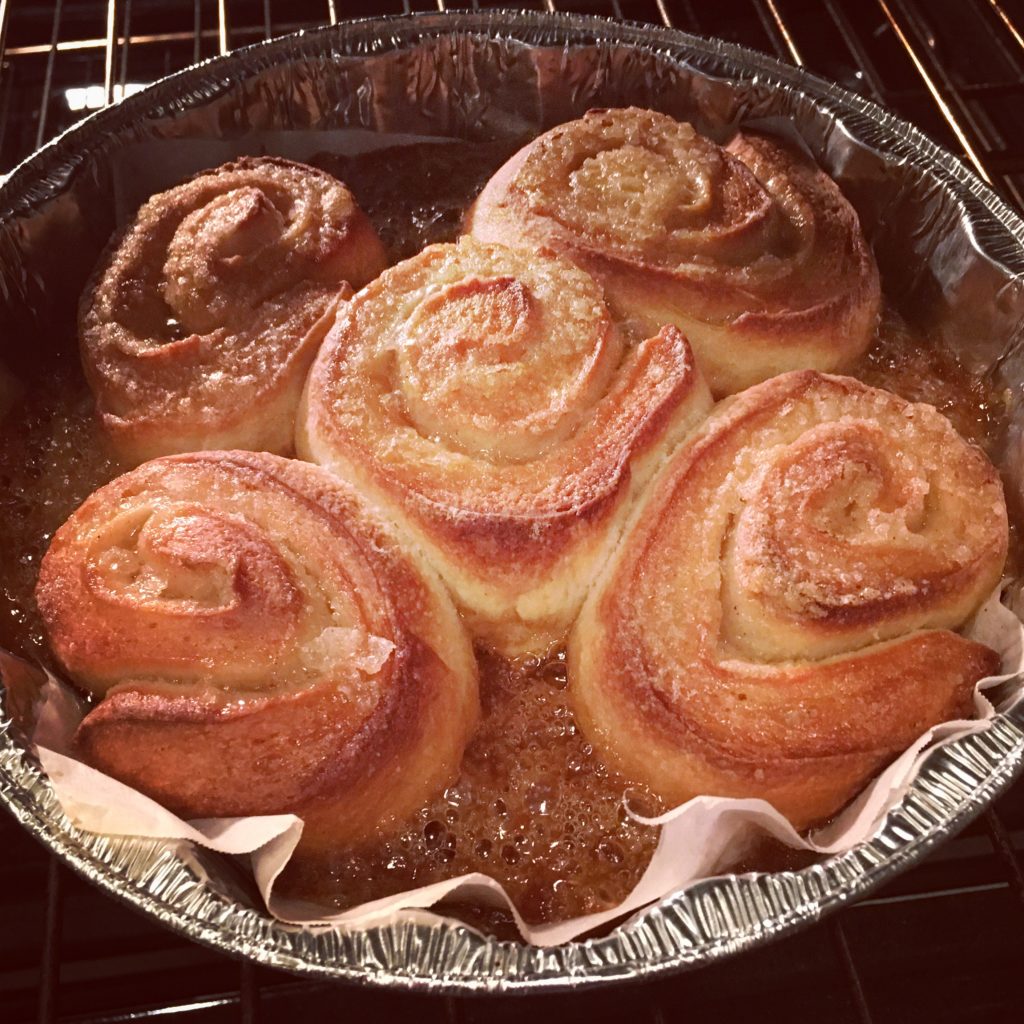 Suzie is a true inspiration demonstrating that life is what you bake of it.  Her kindness has touched my soul and has also managed to make my sweet tooth pretty happy as I bite into the maple coffee frosted cinnamon rolls that were baked forward and hand delivered to me.  Buon Appetito!