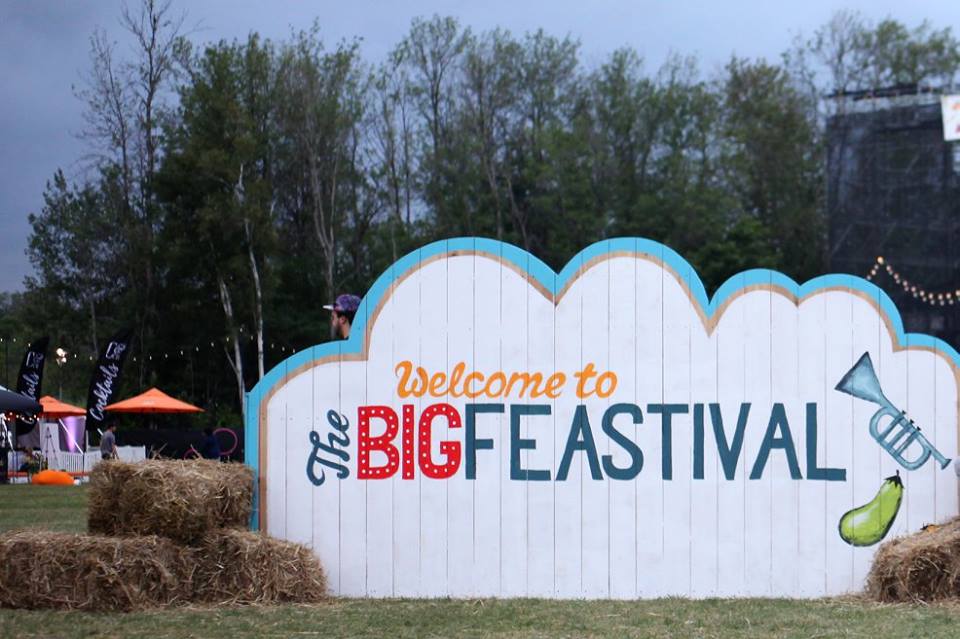 The Big Feastival: The Recipe for Big Fun
Take one celebrity chef (Jamie Oliver) and former rock band bassist (Alex James), add in an organic farm property, combined with a desire to educate parents and children alike on growing and cooking fresh foods, stir in some live entertainment and you've got a winning recipe for big fun.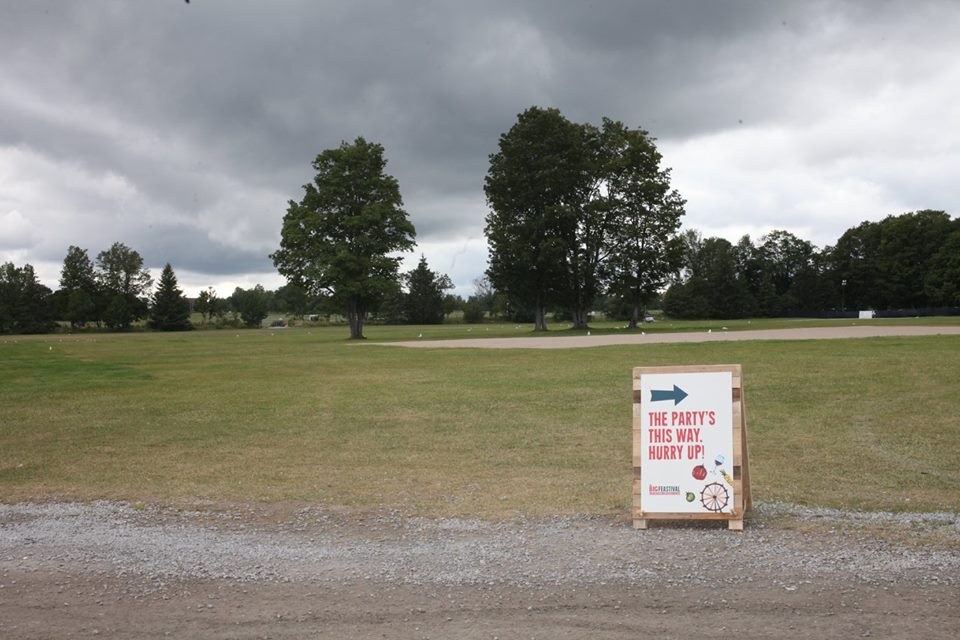 The feel-good festival of food and music for the all the family that began in the UK in 2011 made its way across the Atlantic this summer bringing its appetite for fun to Canada. Since its inception in the UK this festival has been offering up an incredible menu of fresh fare and entertainment to hundreds of thousands and of people and after being invited to take part in the inaugural Big Feastival in Canada its quite easy to see why.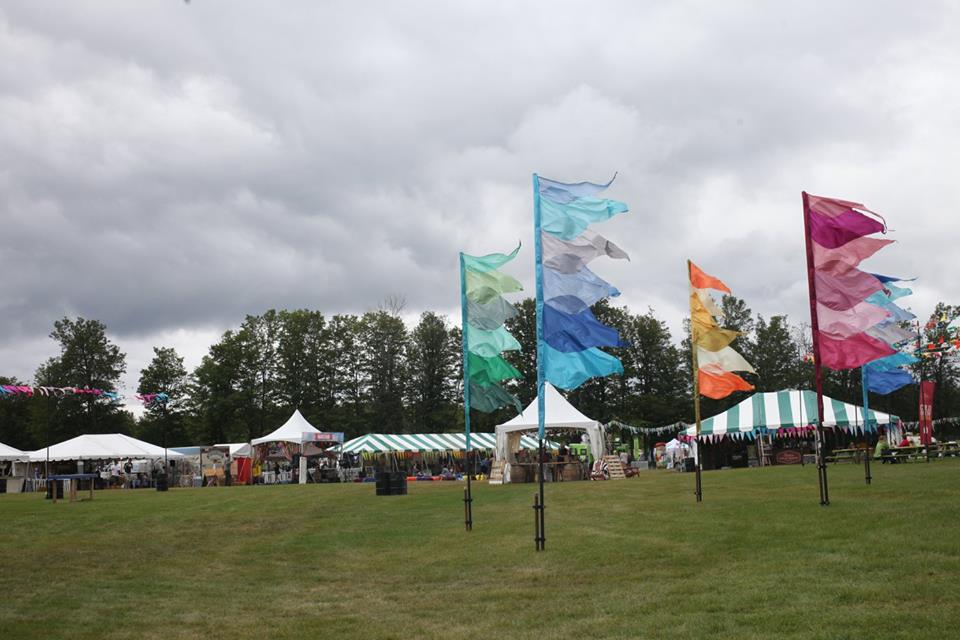 Over the course of three days at the Burl's Creek event grounds in Oro-Medonte it was a literal feast for the senses with a smorgasbord of sights, sounds and delights for adults and bite-sized entertainment and activities for children.   Live music on the main stage, band stand and big top showcasing up and coming talent along with headline entertainers for all-ages which included Paw Patrol and Splash 'N Boots for younger audiences and Magic, The Strumbellas, Ben Harper and Weezer for adult listeners.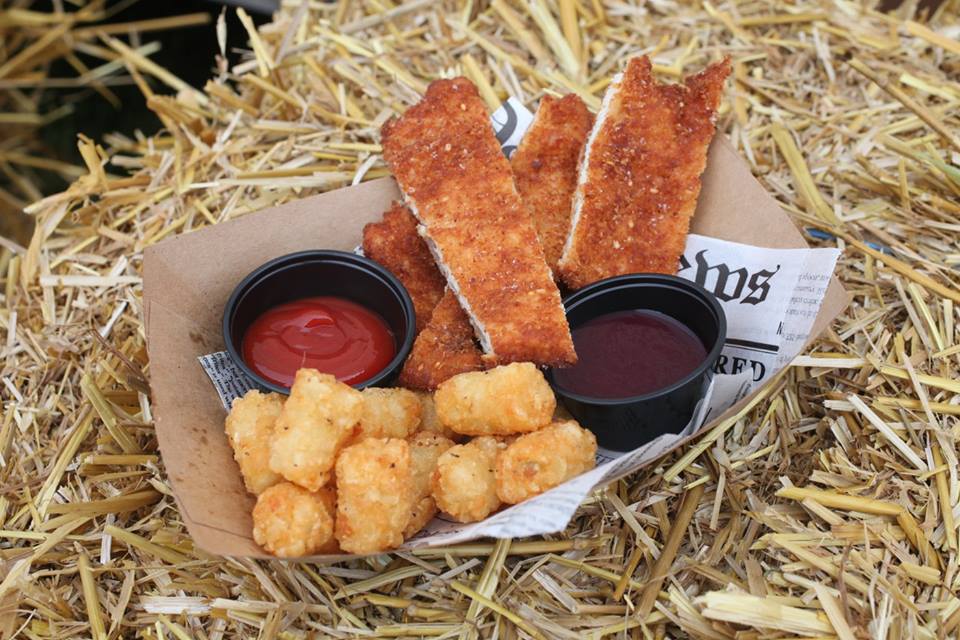 Children were entertained by an array of activities in the Little Dude's Den which included the interactive Little Kitchen and Herb Garden; midway fun was set up in the Ontario Toyota Dealers' Fun Fair; and a multitude of family lawn games in Amy's Village Green.  While little hands were kept busy by these activities, parents were able to take part in intimate and informative Table Sessions; watch chefs cooking up a storm in The Big Kitchen; get interactive in the Cooking School; get crafty with Creemore Springs; or Sip Shop and Sample in the Cheese Cave, Producer's Market and the myriad of vendors lining the perimeter of the event grounds.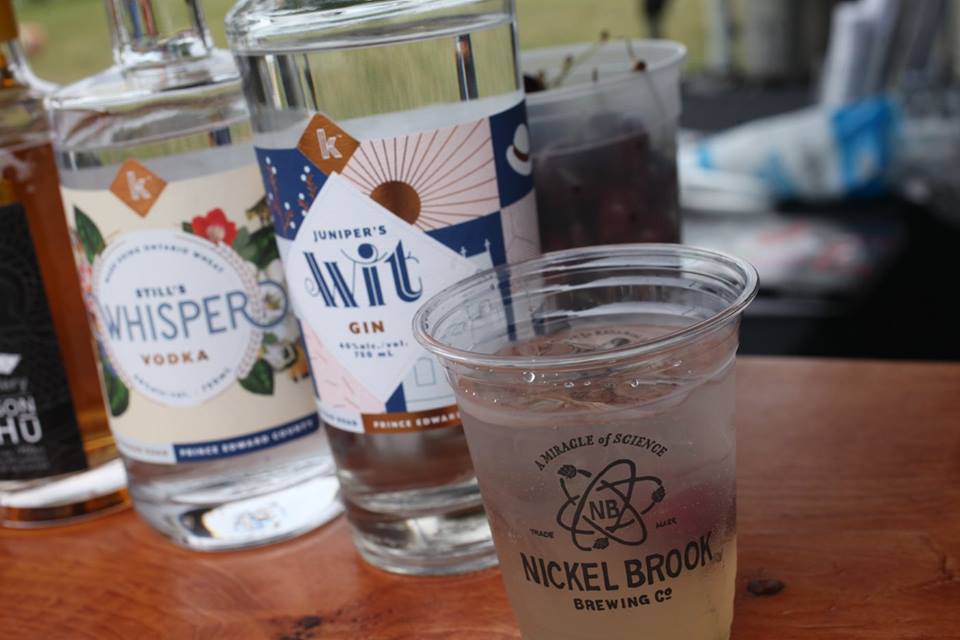 Attendees had the opportunity to visit for the day or set up camp on the grounds where they could also visit the MEC Co-op Lounge daily for free morning coffee, gear rentals, emergency supplies, Wi-Fi and expert advice from MEC staff.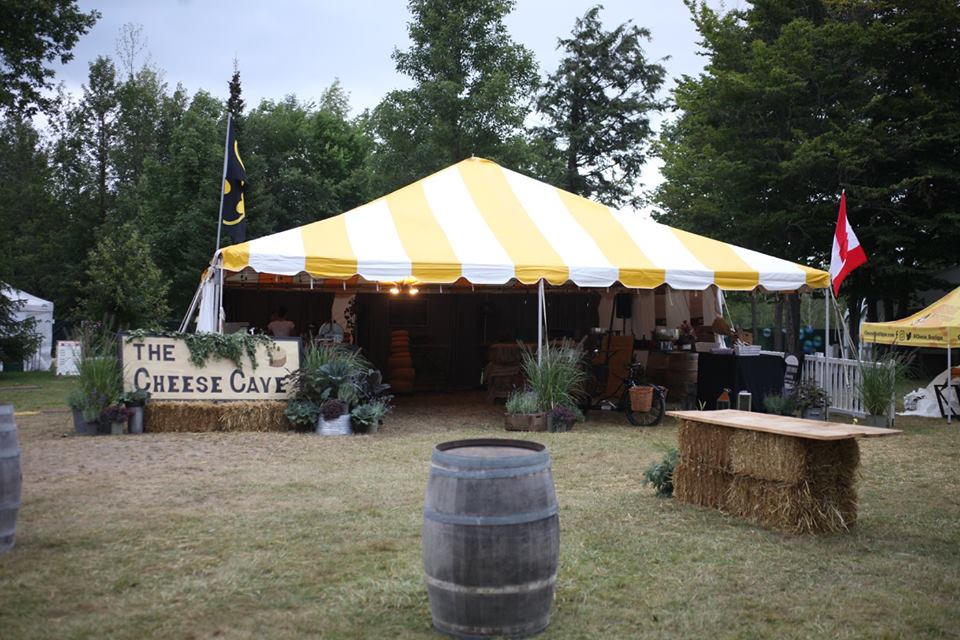 All of this was paired with a festive atmosphere created by a canoe filled with cheese, flowing ribbons, playful bunting, bales of hay, stringing lights and a few googley-eyed trees thrown in for good measure.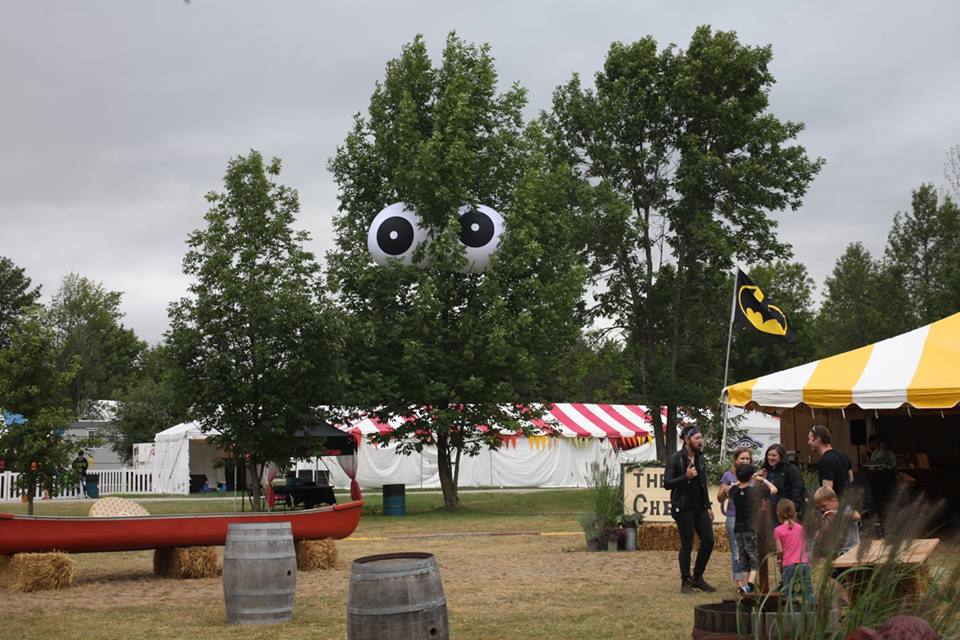 I would certainly say that The Big Feastival's recipe for success has been replicated here in Canada and now that I've gotten a taste of this event I look forward to going back for seconds next year.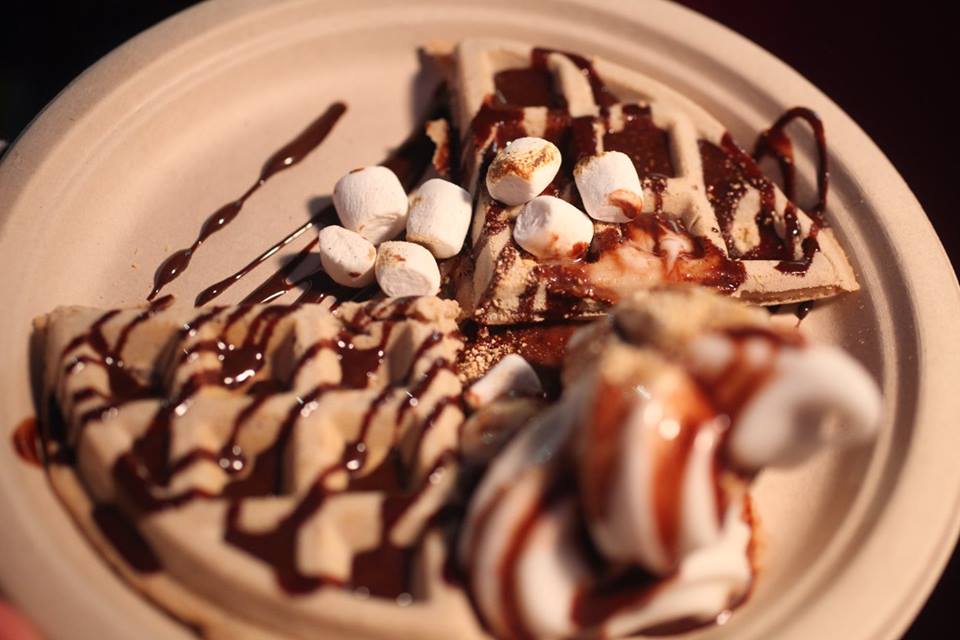 Photography by Vanessa Galle Photography & Design Inc.