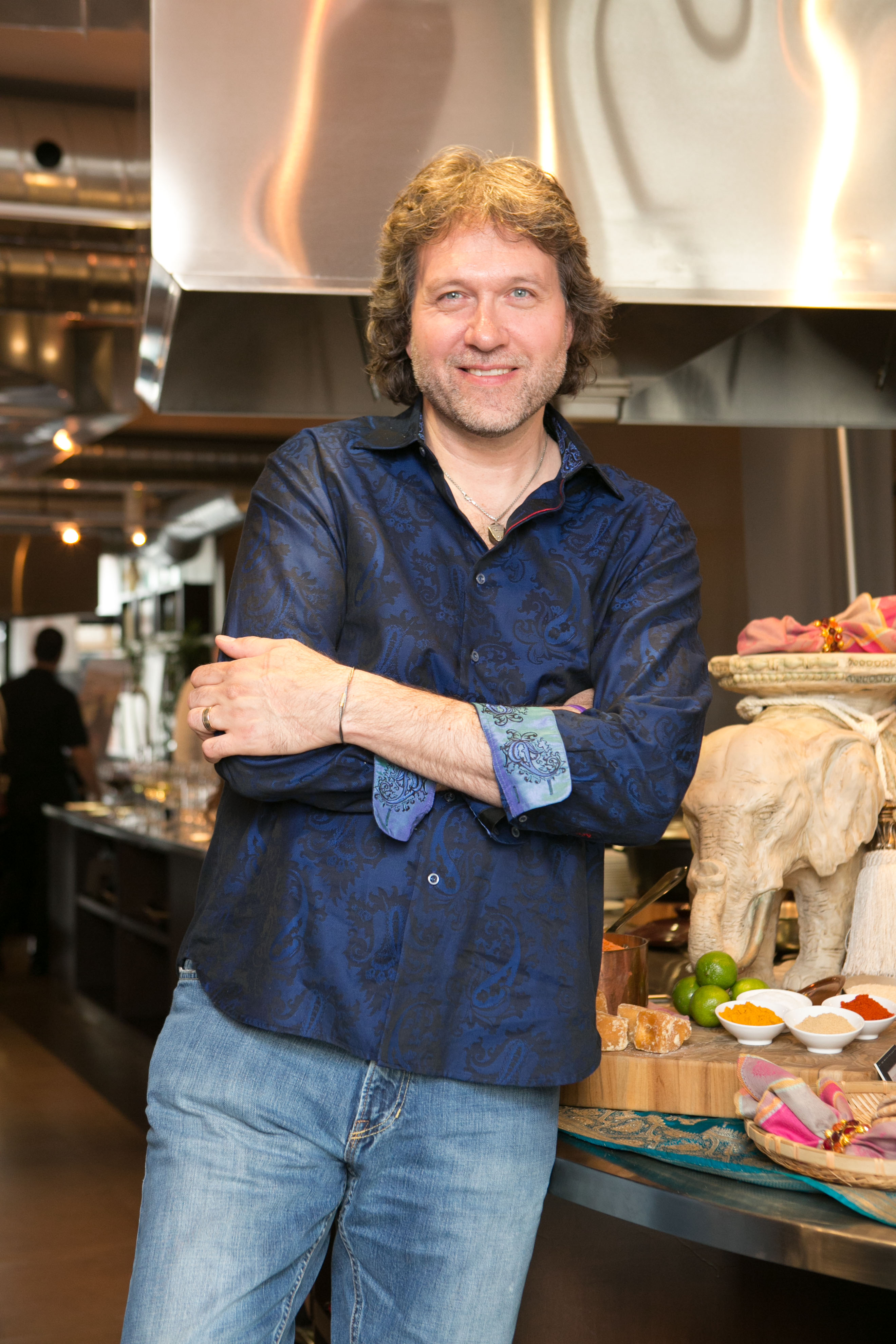 May, a celebratory month, one showered with affection, for our mothers, for the queen and her unofficial kick-off to summer and for a delicious and versatile legume.  May is Love Your Lentils month, a time to pay homage to produce that has become a Canadian National treasure.  Canada in fact, is the world's largest producer and leading exporters of lentils, including the green, red, black Beluga and French green varieties.
While I have grown up enjoying this excellent source of fibre, protein and iron, the lentil is still viewed by many as an exotic ingredient.  That perception however is changing thanks to Canadian Lentils and the Lentil Hunter a.k.a. Chef Michael Smith.  This dynamic partnering has resulted in a delicious and informative initiative celebrating passion and pride for Canadian lentils around the world, "The Lentil Hunter with Chef Michael Smith".  The title of a new five-part web series in which Chef Smith travels to France, Italy, Morocco, India and Dubai to hunt for the best lentil recipes on the planet.  The chef's delectable globetrotting was captured on film and compiled into short videos that go beyond focusing on the ingredients, and tell the stories behind each of the recipes showcased in the series.
Grab your passport and follow along on the culinary adventure that leads viewers to Marrakech, Morocco for a hearty and traditional appetizer of Moroccan Lentils and Table Bread, followed up by a trip to Dubai, United Arab Emirates to enjoy delightfully crispy lentil fritters.  The journey continues to Ahmedabad, India and the tangy sweet and spicy Gujarati Thali with Lentil and Basmati Rice; followed by a stop in Norcia, Italy for a rustic dish Umbrian Lentils and Sausage; and lastly, Le Puy-En-Velay, France for an interesting twist on a classic, a light French Lentil Souffle with Star Anise.  Each video and its accompanying recipe can be found online at www.lentils.ca/lentilhunter/
I was fortunate enough to be among a group of food enthusiasts recently for the Lentil Hunter launch with the Lentil Hunter himself.  At Cirillo's Culinary Academy in Toronto, I got a very impassioned and humorous, first-hand account of the project along with a mouthwatering taste (and passport stamp) of the dishes highlighted in each webisode.  I have been a lentil lover my entire life and I am so thrilled that one of Canada's best known (and tallest) chefs is acting as a passionate advocate for this legume.  Buon Appetito!
Photography courtesy of: