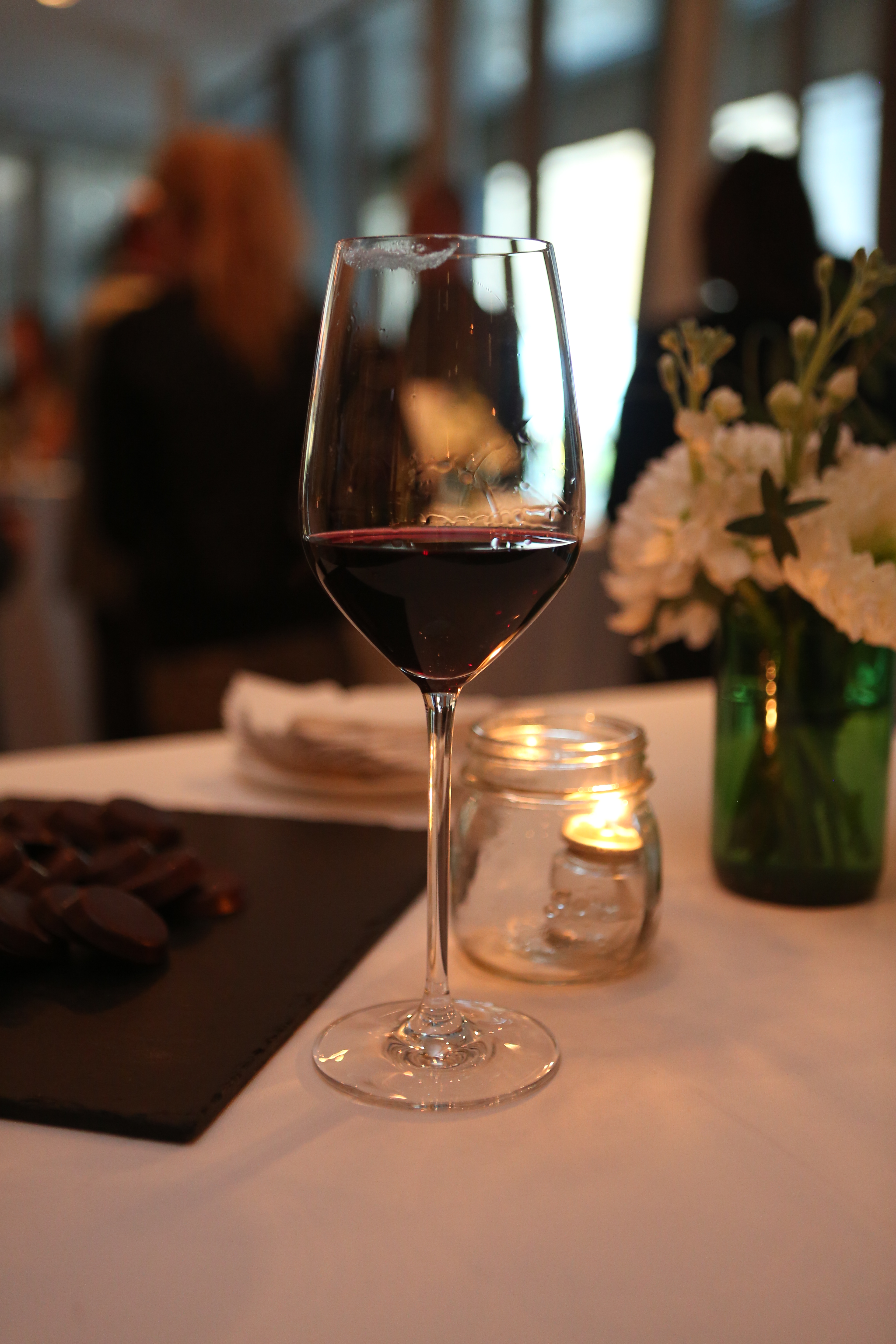 Trapiche Wines: Purely Extravagant
I was recently invited to a unique wine tasting event hosted by The iYellow Wine Club, where the following question was posed "Are you Pure or Extravaganza?" An interesting question which was answered once I had the opportunity to compare and contrast two new wines with winemakers Daniel Pi and Carla Castorina, Trapiche Pure and Trapiche Extravaganza.
Trapiche, whose beginnings date back to 1883, has become Agentina's largest fine wine exporter. Under the lead of Daniel Pi, the winemaking team at Trapiche strives for perfection, learning and sharing from its counterparts in France, the US, Australia and New Zealand.
The evening began at the Ritz Carlton with PURE, an Argentine Malbec displaying intense aromas of red fruits with a subtle touch of spice. The tasting was paired perfectly with the pure flavors of pecorino cheese and high quality chocolate.
From there it was on to the eclectic iYellow wine cave to experience extravagance. Here, taste buds were enticed with Trapiche Extravaganza, a fruity and juicy red blend of Malbec, Bonarda and Syrah displaying fresh aromas of red and black fruits, violets and a hint of spice.  With this wine bearing the word extravagant in its name, the food pairing would have to be equally so.  The pairing menu prepared by Sliced Gourmet featured deep fried frog legs with Extravaganza glaze and kimchi aioli; duck tongue taco with pickled onions, smoked Extravaganza tomato chutney; and chipotle and Extravaganza chocolate covered cricket donuts (yes I ate them).
After sipping both, I was referred back to the original question, "Are you Pure or Extravaganza?" While I enjoyed both wines, I concluded that I was Extravaganza.  The red, that was meant to be savored, held a greater appeal based on its exuberant blend (I am admittedly a fan of Bonarda). To draw your own conclusion, visit the LCBO and give Trapiche wines a taste for yourselves.  Salute and Buon Appetito!
Photography by Vanessa Galle Photography
For photo highlights visit: https://www.facebook.com/media/set/?set=a.803955656338785.1073741871.164665903601100&type=3&uploaded=43
For more information about Trapiche Pure and Extravaganza visit: http://www.trapiche.com.ar/home/?lang=en