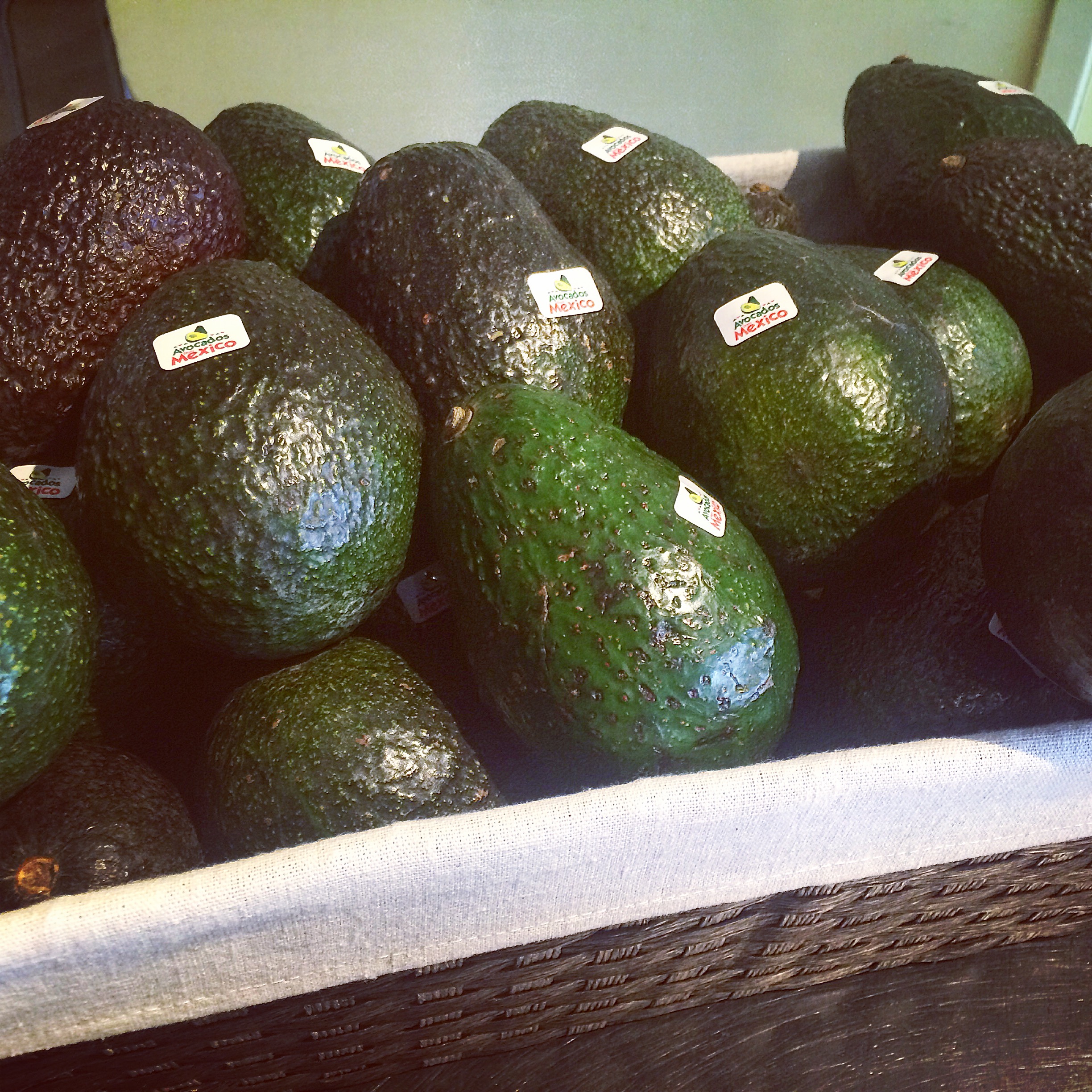 Chewing the Fat About Avocados
Famed American botanist and plant explorer David Fairchild once said "the avocado is a food without rival among the fruits, the veritable fruit of paradise".  Mr. Fairchild was clearly ahead of his time as this glorious green fruit of Mexico has been garnering its place in the culinary spotlight recently.  Beyond it being the new butter on toast and the ultimate party dip for chips, the avocado is actually a versatile super food.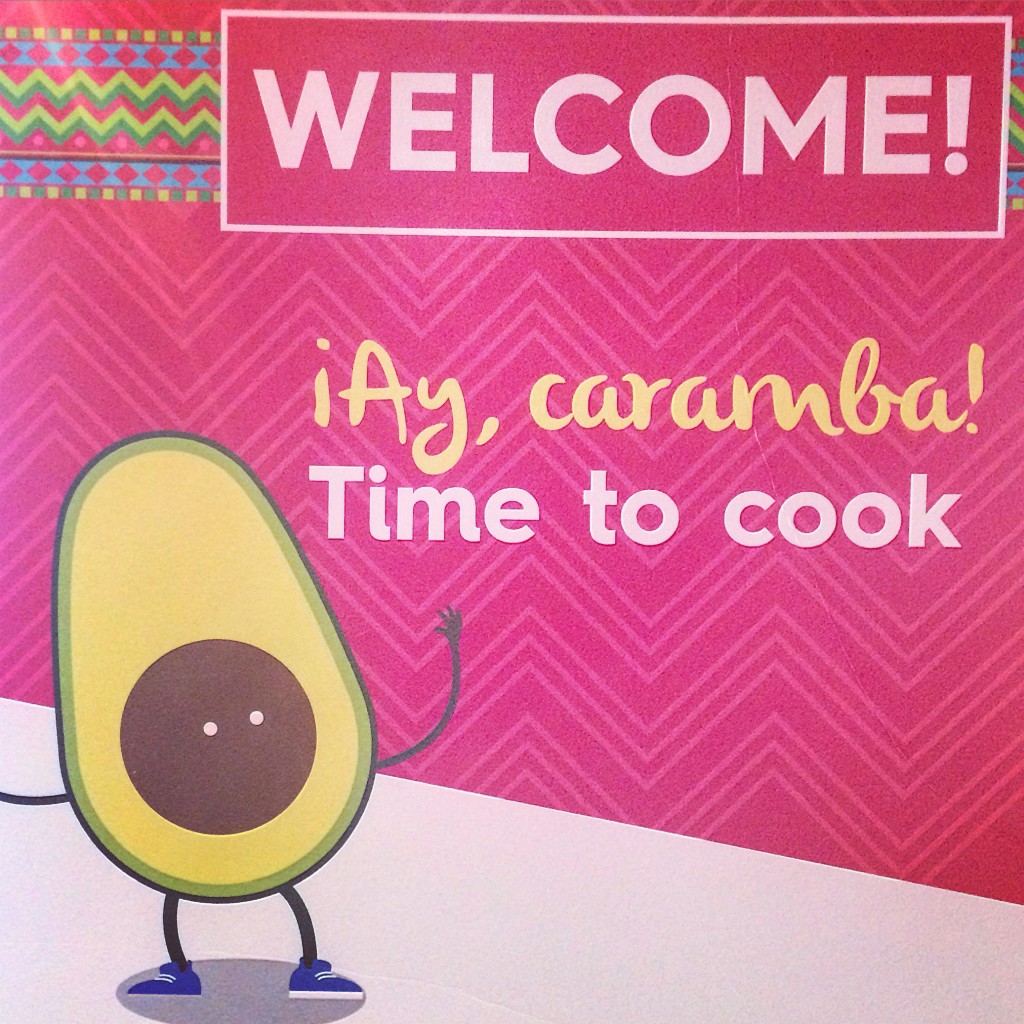 I had the opportunity recently to learn about the myriad of uses for this fruit (yes it is a fruit, a berry to be specific) and all its beneficial properties.
Nutritionally speaking, avocados are loaded with fiber, healthy omega-3 fatty acids, vitamins A, C, E and potassium.  They contain less than one gram of sugar, have zero cholesterol and sodium, and are loaded with polyunsaturated fat (that's the good stuff). They are higher in fiber and protein than any other fruit and are naturally gluten free, dairy free and vegan.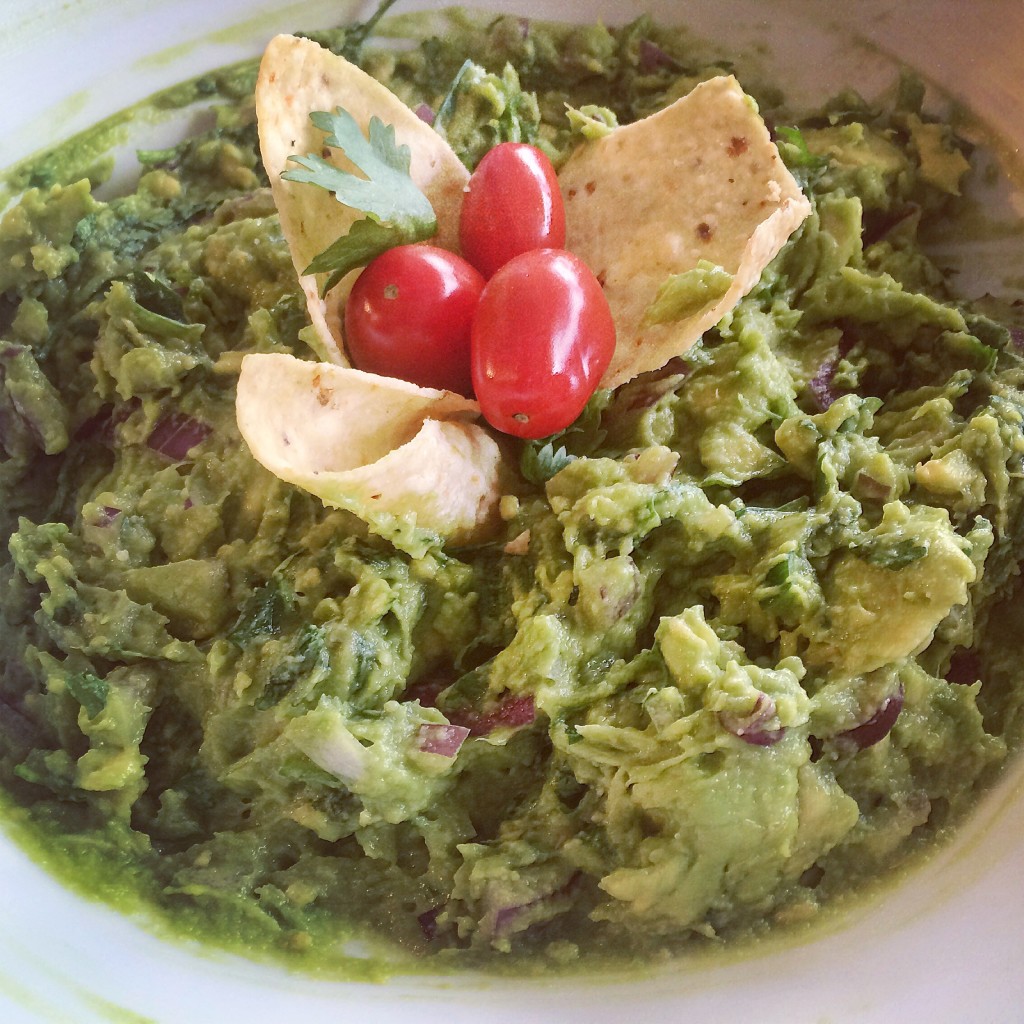 With all of these positive factors it's no wonder that avocados are so versatile and I got to experience first-hand some of the delicious possibilities.  In a cooking class hosted at Nella Cucina Kitchen and led by healthy food expert and avocado ambassador Davida (TheHealthyMaven.com), the group sampled several dishes incorporating avocados and got hands on as well.  We sipped on a refreshing avocado, strawberry and orange smoothie before kicking the class off with the preparation of a classic Mexican guacamole.  Davida shared with the group tips and tricks for buying, storing and preparing avocados before we began slicing, dicing and mashing.
From there it was onto a fresh tasting pasta dish of penne with a creamy avocado pesto.  The most unique and surprising recipe prepared was a raw vegan dessert using the fruit.  We transformed avocados into deliciously decadent, and mini, chocolate and peppermint cheesecakes (recipe follows).  I truly enjoyed my education in avocados and look forward to experimenting more with this super fruit in my own kitchen.  Buon Appetito!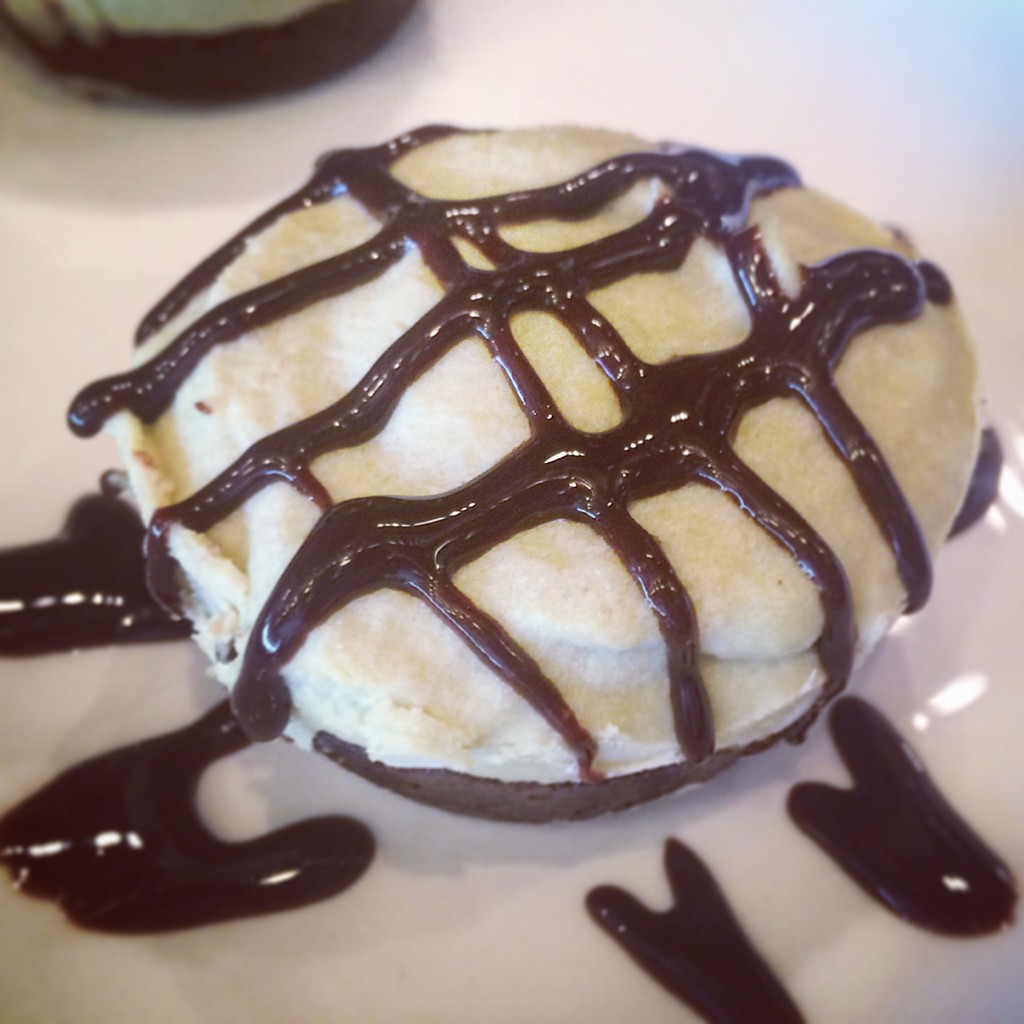 Raw Peppermint Chocolate Avocado Cheesecakes
Ingredients
Filling
1 ¼ cups raw cashews (soaked in hot water for 1-2 hours or until soft)
½ lemon, juiced
½ cup full fat coconut milk
2 tbsp melted coconut oil or avocado oil
1/3 cup maple syrup
½ large avocado
1 tsp peppermint extract
Crust
1 cup pitted medjool dates
1 ½ cups raw walnuts
3 tbs unsweetened cocoa powder
Pinch of sea salt
¼ cup good quality chocolate for drizzling
Instructions
In a food processor combine dates, walnuts and sea salt until broken down
Add in cocoa powder and process until crust comes together into a ball
Cut out small circles of parchment paper to fit a standard 12 cup muffin tin then line each cup
Divide the crust evenly among the 12 cups and press down into the tin creating a small well in each for the filling
Place all the ingredients for the filling in the food processor and process until well combined and smooth (about 2-3 minutes)
Divide the filling evenly into each cup
Freeze for 3-4 hours or until the filling has completely hardened
Remove from the freezer and let stand before pulling the cheesecakes out of the tin
Place the cheese cakes onto a plate
Melt the chocolate in the microwave or double boiler then drizzle chocolate on each cheesecake with a spoon.  The chocolate will harden over the cheesecakes
Serve immediately.  Enjoy!
Store any leftovers in the freezer.