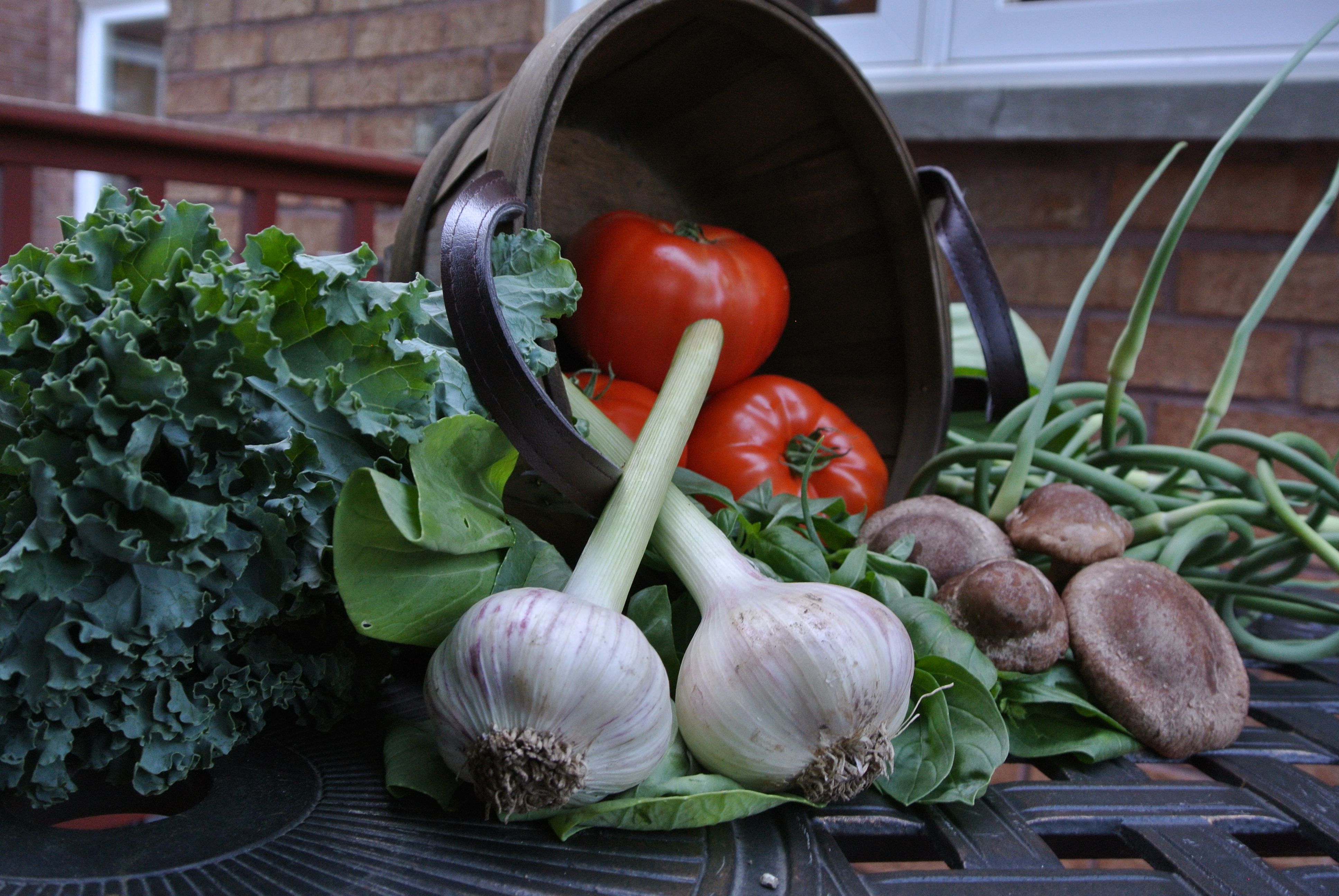 Growing Photography Skills at the Farm
I had the wonderful opportunity recently to visit Plan B Organic Farms in Hamilton.  I was there not to farm but rather, to take part in a photography workshop.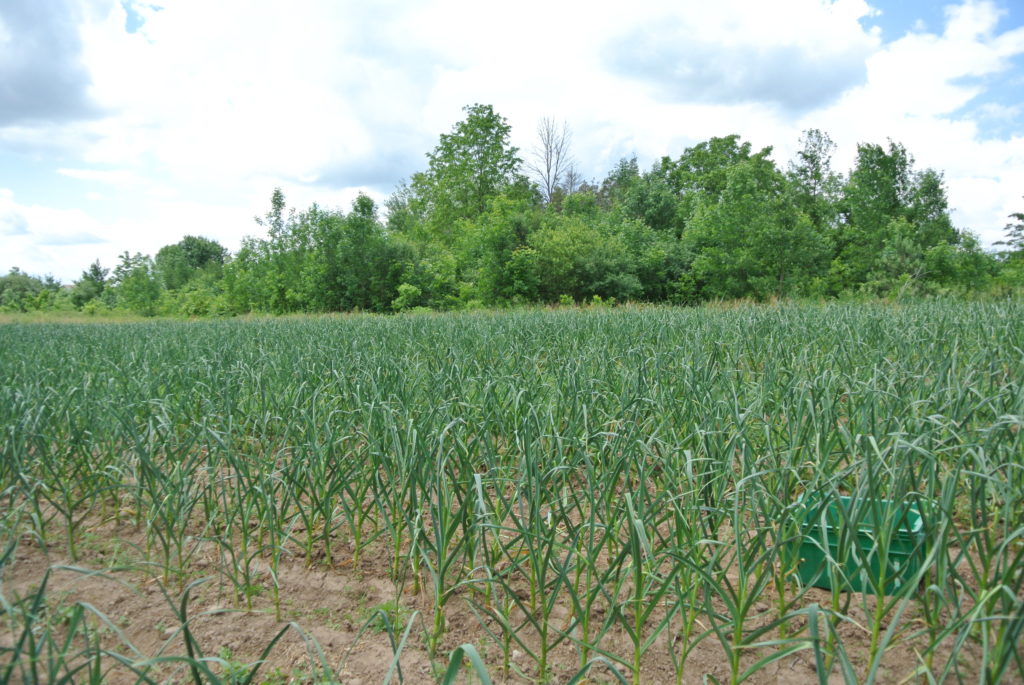 A farmhouse kitchen might seem like an unlikely classroom setting but in the words of Elliot Erwitt "Photography is an art of observation…it has little to do with the things you see and everything to do with how you see them" so what better way to learn this firsthand than by being directly immersed in gorgeous surroundings like those on the farm.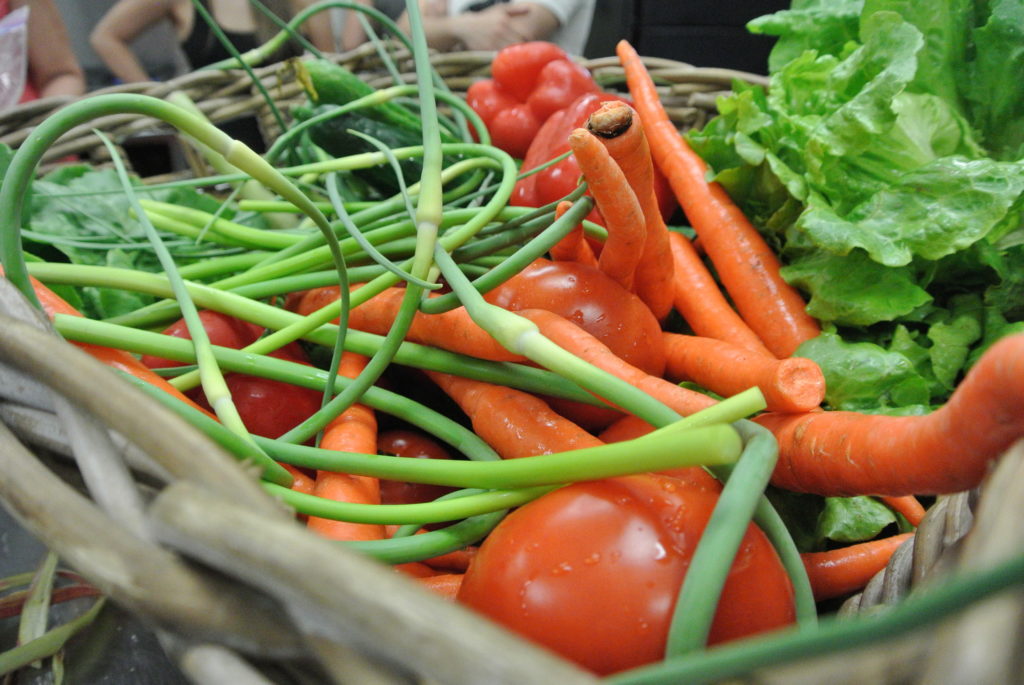 The beauty of a fresh bounty made the perfect subject.  Under the instruction of Jeffrey Chan and the inspiration of Irene Matys we were able to learn about the technicalities of lighting and shutter speed while capturing the exquisiteness of freshly picked fruits and vegetables.  We were not only able to focus on their vibrancy through the lens but also through our collaborative efforts in preparing a shared meal.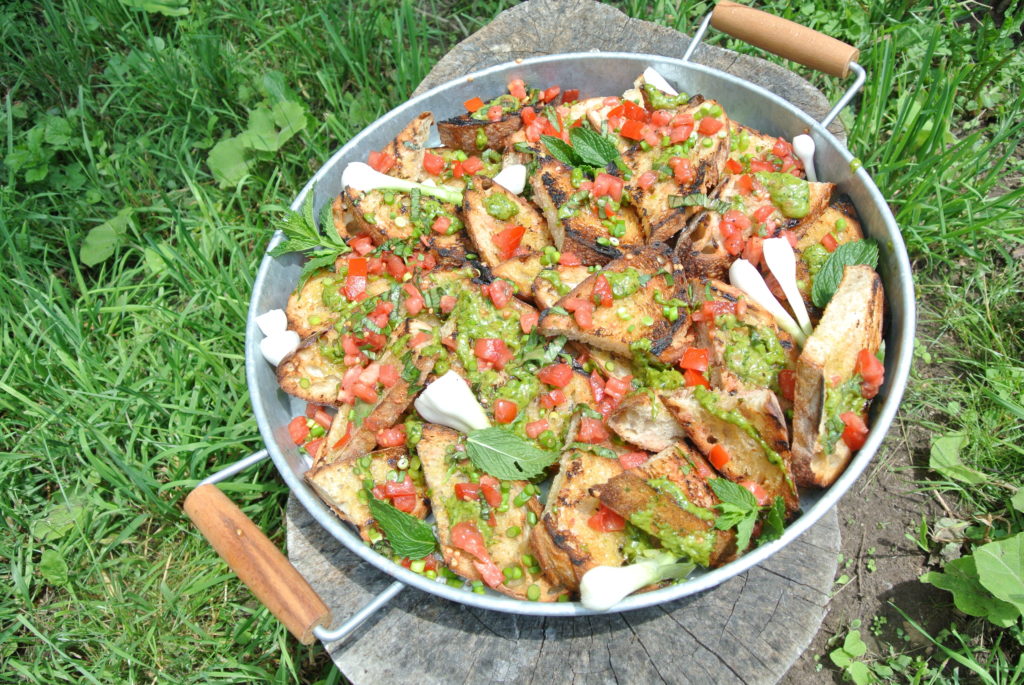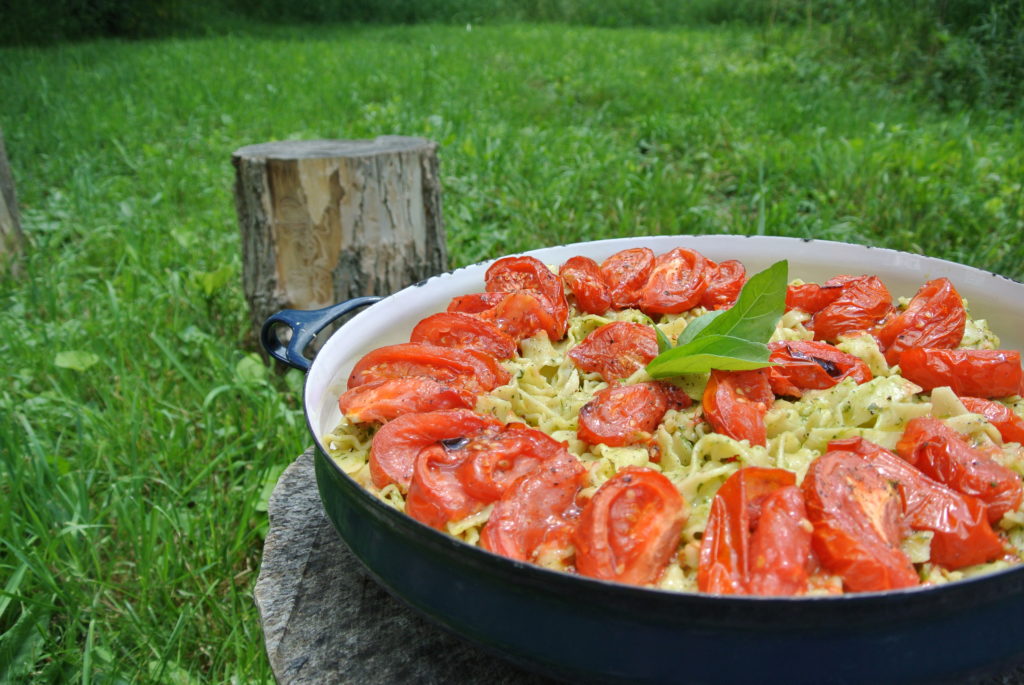 Many hands made light work out of preparing a five-course lunch which we both photographed and devoured al fresco with our gracious hosts, the hard-working farmers. Making use of our seasonal color palette we prepared a kale and strawberry salad; pasta with garlic scape pesto and roasted tomatoes; bruschetta drizzled with the same pesto; deviled eggs also flavored with the pesto nestled among roasted peppers and fresh garlic; burrata cheese and tomatoes and dressed up a luscious tres leche cake (baked forward of course by Suzie Durigon) with strawberry rhubarb sauce.  How's that for a lesson in food photography?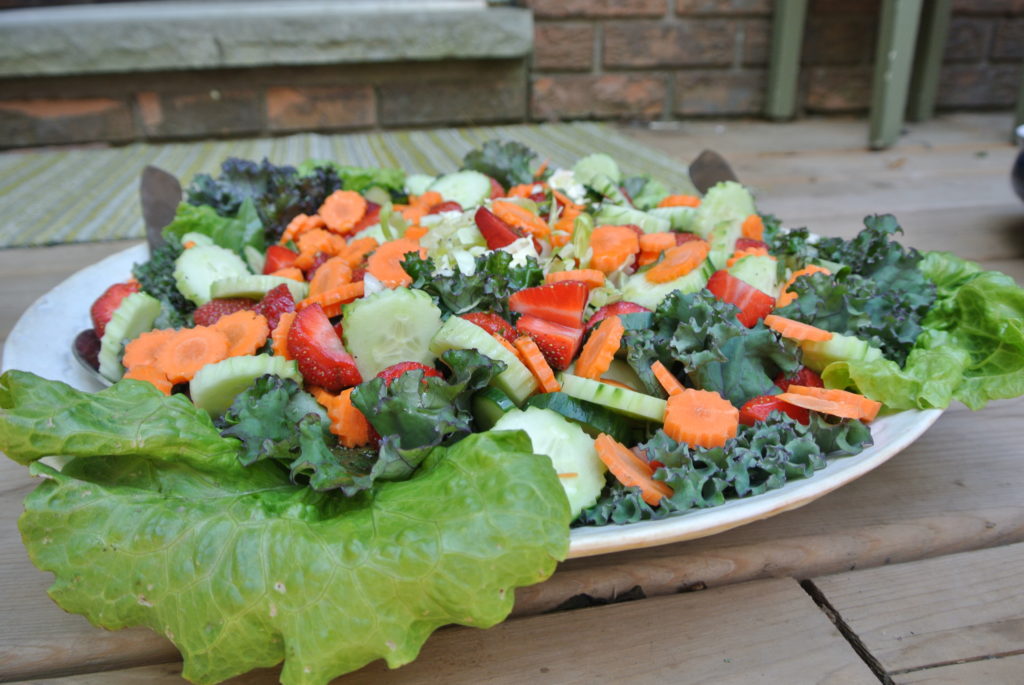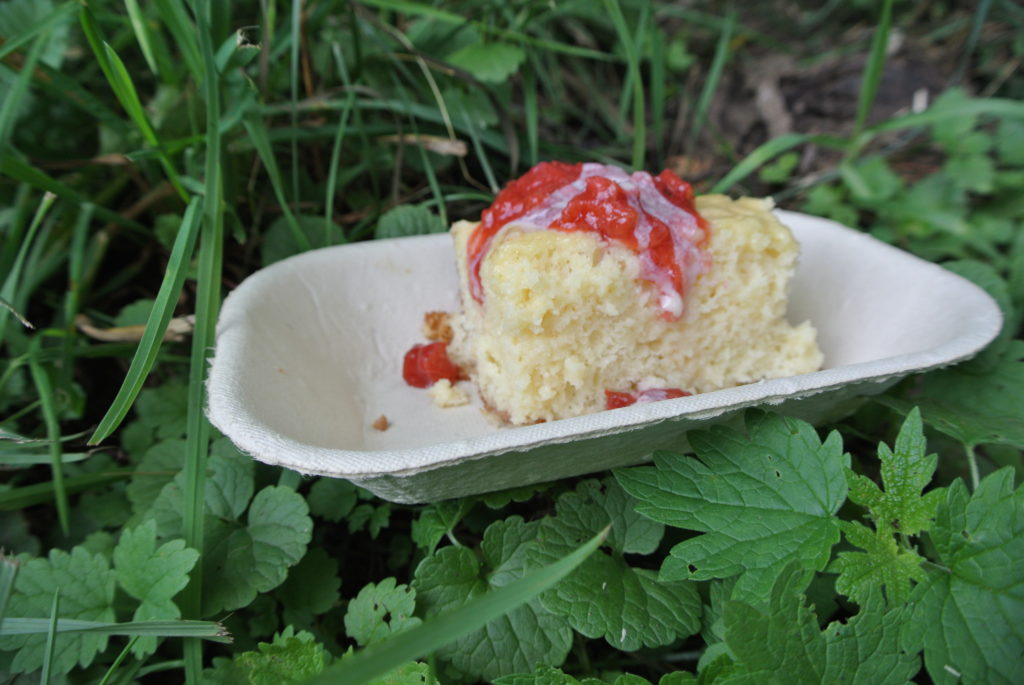 The lesson concluded with what I considered a bit of a take-home assignment, a generous parting gift of more produce that I proceeded to prepare and photograph in my own kitchen.  Fresh basil, fresh garlic and scapes, tomatoes, kale, bok choy and shitake mushrooms inspired culinary creativity and became my focus.
I enjoyed the garlic scape pesto so much that I prepared another batch at home making use of the scapes, the fresh garlic and some of the basil.  I reserved a few of the scapes to grill and add as a smoky topping to my spaghetti. The basil and tomatoes were tossed together for an incredibly aromatic panzanella.  A few more of those scapes were sautéed along with some kale and bok choy spiced with chili flakes as a side dish and the rest of the kale along with the mushrooms were turned into crostini appetizers.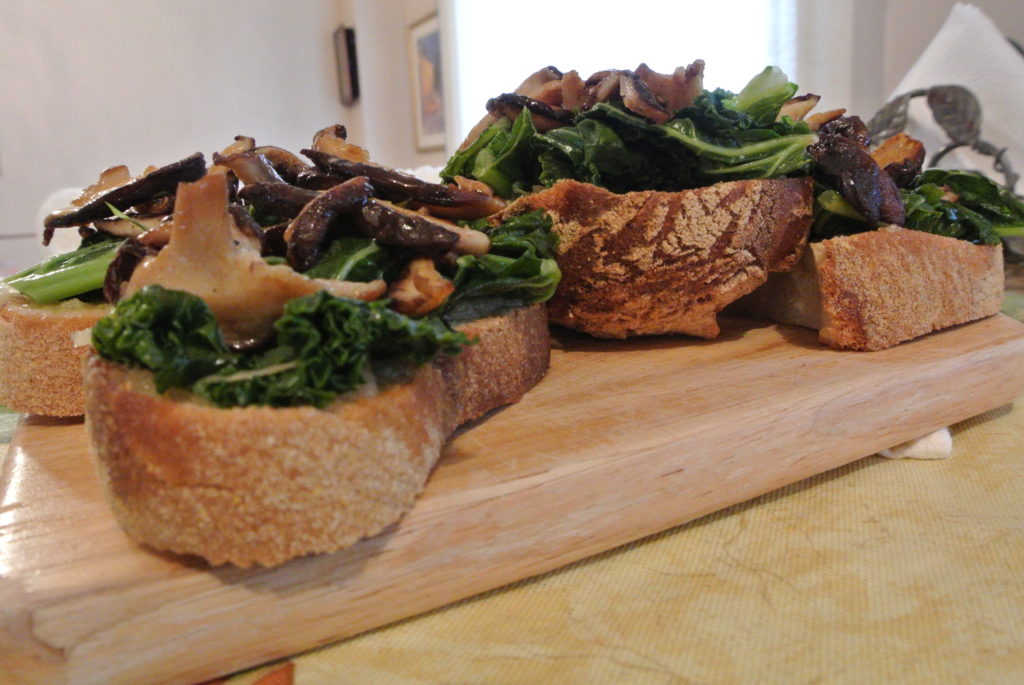 My day at Plan B Organic Farms was more than just a lesson in photography, it was a soil to soul experience. Buon Appetito!
For all the photo highlights visit my Facebook Page