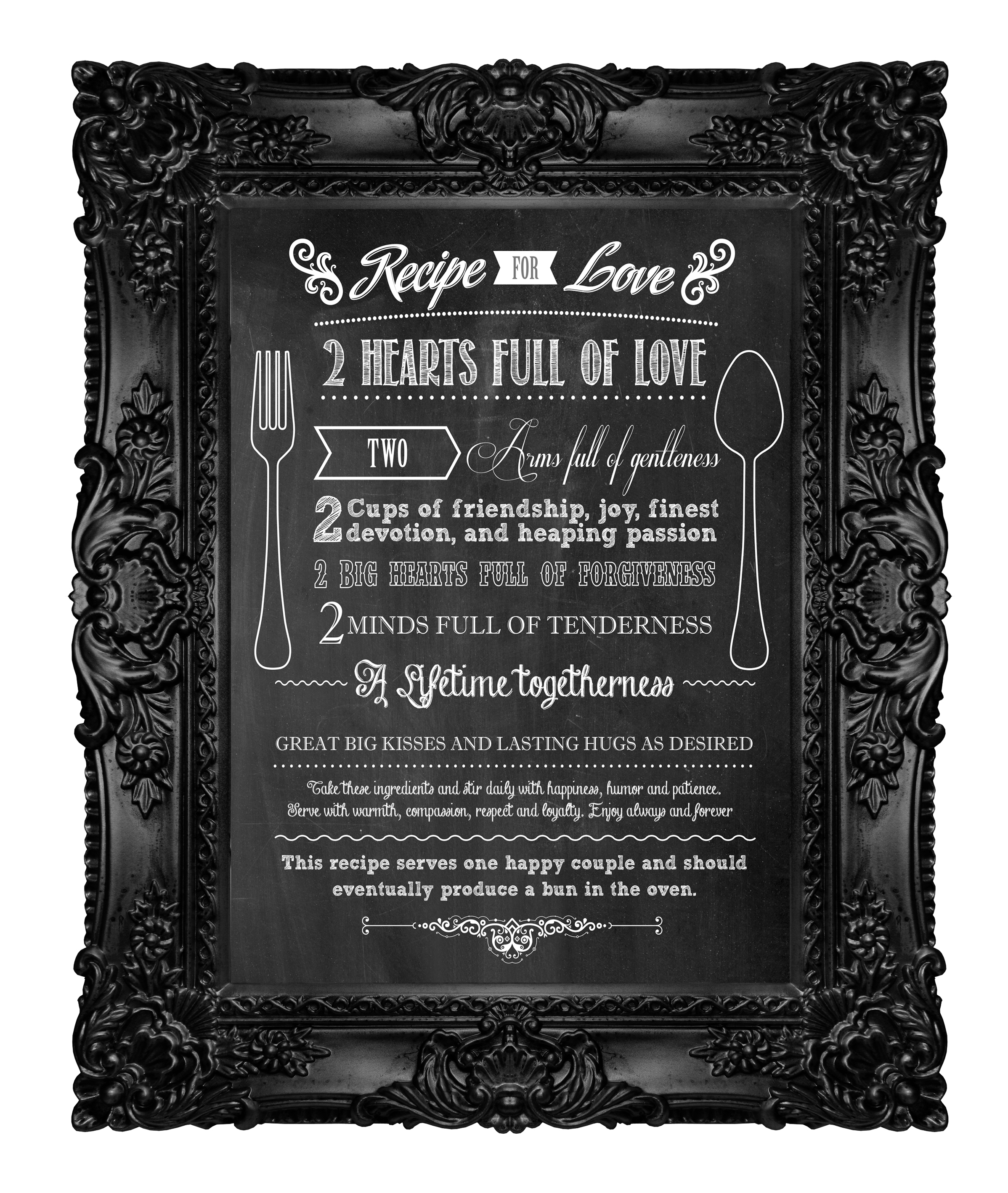 Just over a year ago I had the honor to stand at my little sister's side on one of the most important days of her life.  As her matron of honor I was there to support her and assist her in any way possible and above all ensure that she thoroughly enjoyed every precious moment of her wedding day.  Among my joyful duties was that of saying a few words to toast the newlyweds.
The words I composed for the bride and groom came from my heart and soul and consisted of fond recollections with an interjection of humor. They were words of welcome to my new brother-in-law and songs of praise to my sister, well wishes for everlasting love and happiness and even a weather update (their wedding date also happened to be Groundhog Day).  In addition to the personal stories shared, I also wanted to impart my wisdom drawing upon one of my greatest passions and inspirations, food.  And so for the two of them, I could think of no better way to express my most heartfelt joy, than through a glass of wine held high in cheer, to accompany a Recipe for Love.
Ingredients:
2 Hearts full of love
2 Arms full of gentleness
2 Cups of friendship, joy, finest devotion, and heaping passion
2 Big hearts full of forgiveness
2 Minds full of tenderness
1 Lifetime togetherness
Great big kisses and lasting hugs as desired
Take these ingredients and stir daily with happiness, humor and patience.   Serve with warmth, compassion, respect and loyalty.  Enjoy always and forever.
This recipe serves one happy couple and should eventually produce a bun in the oven.
Credits: Special thanks to Vanessa Galle for designing the image